These programmes are based on modules, each developed by our specialist tutors.
You will be guided through several core modules to build the knowledge, skills and behaviours you'll need in your role. You can then bolt-on one or more optional modules. These allow you and your employer to tailor the programme to your areas of interest, depending on your role and industry sector.
The modules you take will determine the length of your apprenticeship programme, as well as your final qualification.
The whole experience taught me some valuable life lessons, and it's given me a career with huge responsibilities. I have really matured thanks to the phenomenal support I've had from the company to progress my career.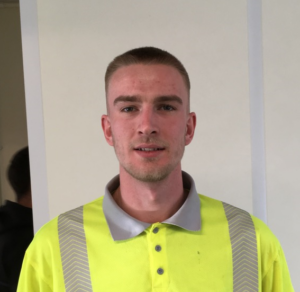 Our Current Technology Apprenticeship Vacancies
Start your journey
Whether you're curious about becoming an apprentice or taking on apprentices within your business - we're ready to answer any and all questions. Here's how you can reach us...