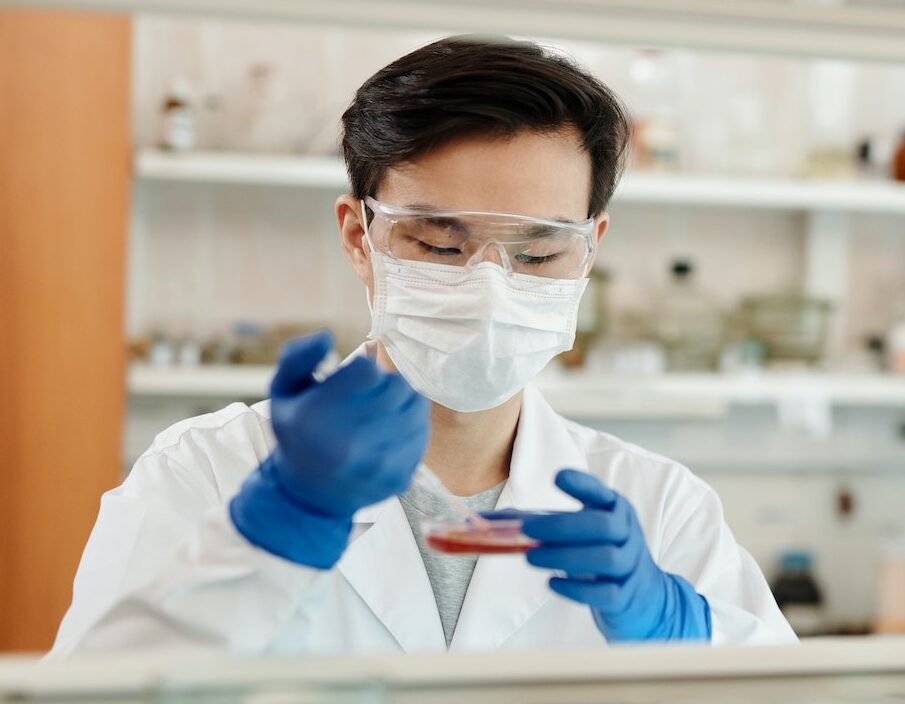 Since 2005, Tiro has trained the future leaders of our scientific and technical workforce.
But until now, few have progressed onto higher level apprenticeship programmes.
Tiro has worked with Middlesex University to develop and deliver our brand-new degree apprenticeships. This combines Tiro's nearly two decades of experience in work-based learning with the academic quality and rigour of one of the UK's leading young universities.
But that's not all.
These new degree apprenticeships have been built with employers, for employers. Their content, structure, and delivery have been shaped by some of the country's top employers in the Chemicals, Biosciences, and Environmental sectors.
Looking to become an apprentice?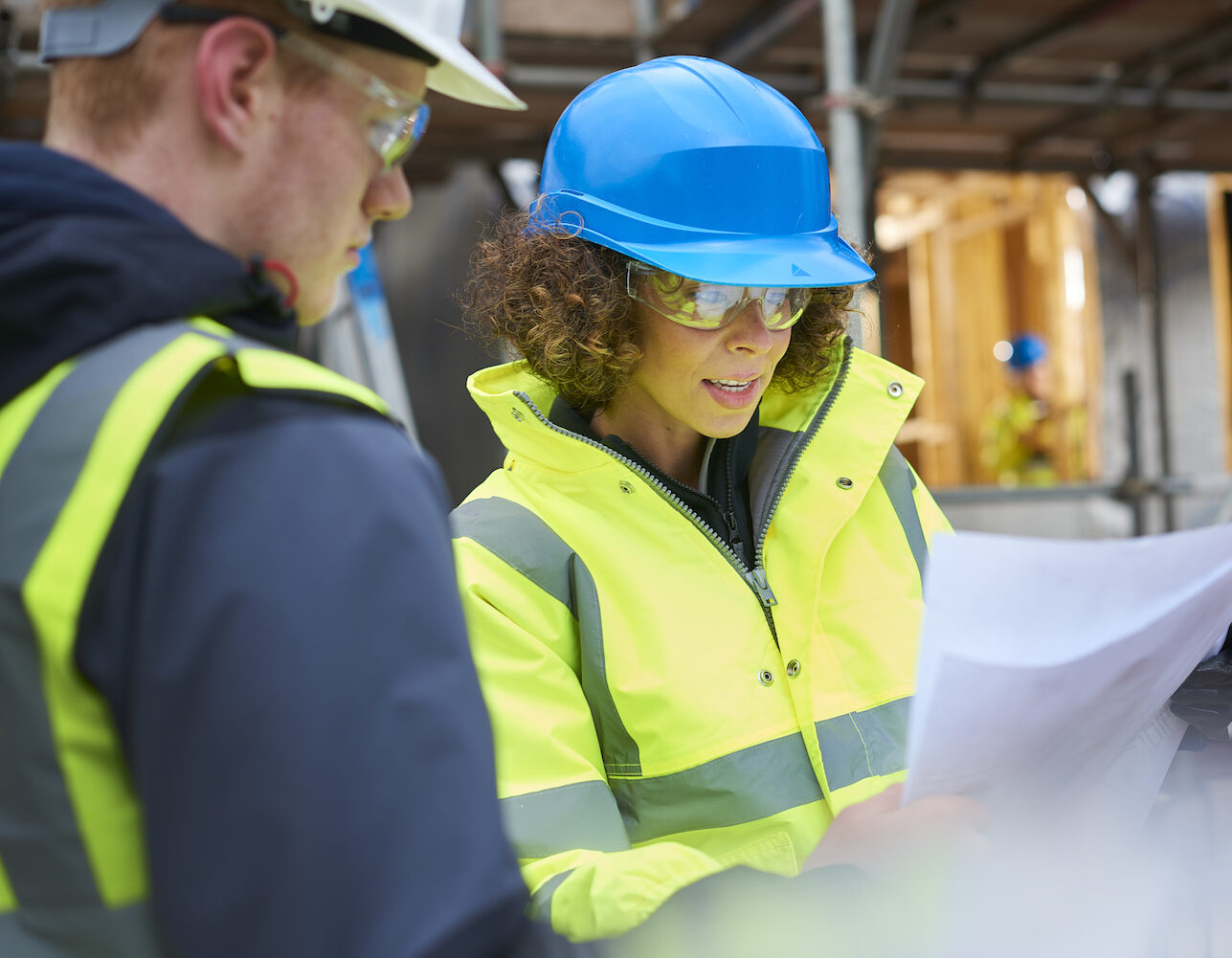 This is a big win for the Science and Technology community. For too long, the workforce has lacked graduates with the experience to apply what they've learned in the real world. Now, by combining cutting-edge scientific theory with Tiro's innovative learning strategy, the ability to apply knowledge in the workplace can be baked-in to every new Science and Technology leader.
Looking to become an apprentice?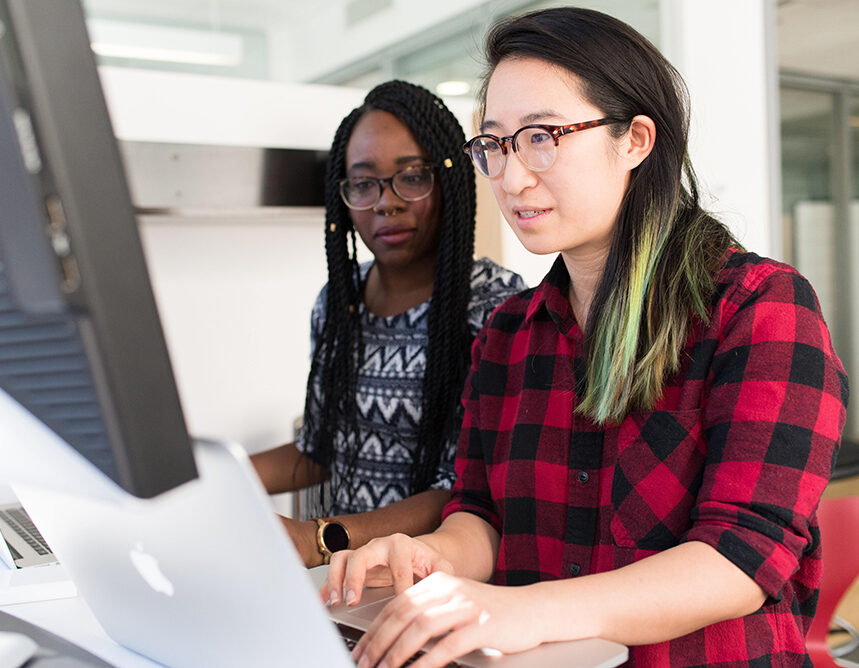 Our Degree programmes are validated by Middlesex University.
These programmes are a fantastic opportunity for Tiro's Level 3 Technicians to progress. They also enable existing or new staff in more senior laboratory roles to develop the knowledge, skills and behaviours they need to fulfil their vital roles more effectively.
Looking to become an apprentice?
Learn more about our Degree Programmes
The Degree Programmes on offer will lead to one of three awards:
43%
of science and tech vacancies are hard to fill due to a shortage of candidates with the skills and experience
74%
growth of uptake of degree apprenticeships year on year
1 million
jobs to be created in the next 10 years as part of the green and bioscience revolution
Start your journey
Whether you're curious about becoming an apprentice or taking on apprentices within your business - we're ready to answer any and all questions. Here's how you can reach us...