What is a materials scientist?
At the forefront of cutting-edge materials innovation and development, materials scientists to ensure that all materials are fit for purpose in terms of performance, failure diagnosis, operational management, processing, and manufacturing. They perform both established and novel activities such as materials testing, new product development, problem solving, laboratory management and team leadership.  They always put safety and ethics first.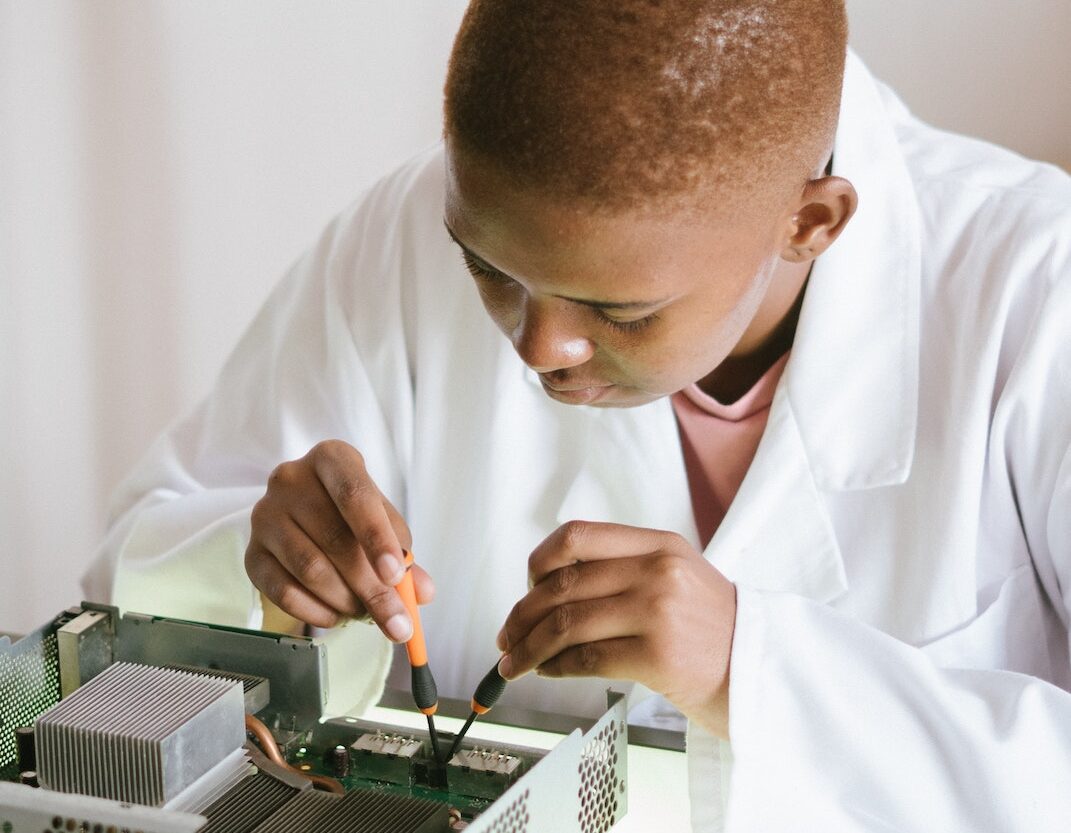 What will I learn?
This programme is designed to enable existing team members or new recruits to develop the knowledge skills, and behaviours needed to fulfil their vital role. 
You'll develop a deep understanding of materials analysis techniques and scientific experimentation, including core principles, using equipment and applying and adhering to relevant regulations. You'll learn how to plan and perform experiments, collect and analyse data, and communicate results to both scientific and non-scientific audiences. You will learn how to manage projects, understand business requirements, and apply innovative, ethical and sustainable approaches to laboratory practices. 
Through our learning programme you'll develop valuable skills including data analysis, problem-solving and working effectively with stakeholders. You'll learn the importance of professionalism, ethical conduct, positive relationships, a commitment to continuous learning, and a focus on safety and sustainability. 
What next?
Once you've qualified, you'll be eligible to join the Register of Science Technicians (RSciTech) through an appropriate industry body.
Successful apprentices can often find themselves fast-tracked into senior technician and management roles.