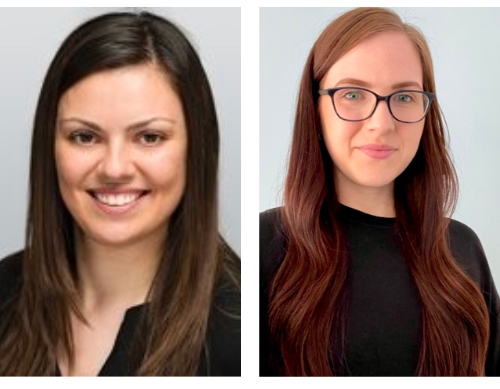 Meet Student Services
Student Services are the hub of Tiro, they're the main port of call for our learners.
Our aim is to establish an emotional and social connection with our learners and to create an exceptional journey which flows seamlessly right from starting your apprenticeship and beyond…
We focus on learners journey with us, ensuring everyone is best equipped to thrive in their learning experience and career progression.
Get in Touch
Balfour Beatty has been very supportive and accommodating, they made sure throughout my apprenticeship I received all the time and help I needed, with things like evidence gathering, competencies and such like.

Here's a look at our typical services
Setting you up for success
The first step in your learning journey will be to set you up on the apprenticeship programme. This involves some form filling and further eligibility checks.
Once all the paperwork is out of the way, we can start understanding more about you and we'll send you a 'BKSB ' assessment. This will help your tutor understand your current level of Maths and English so they can tailor your learning to meet your needs and stretch your development further!
We'll also send over your log-in details to the Virtual Learning Environment – this is where you'll be able to access resources, information and e-learning to support you in your apprenticeship programme.
Initial Assessment
We'll organise for you to meet with your Tutor and Workplace Mentor. This is an opportunity for you to get to know each other and understand your starting point so our training and the workplace learning training can be tailored to where you're starting from.
On Programme Support
Additional Learning Needs –  we can support, in collaboration with our learning team, any additional learning needs you may have to ensure you have the learning environment where you'll thrive.
Mental Health – we recognise having being an apprentice can be a challenge – juggling multiple priorities. We're here to listen and signpost you to further support services for any mental health, wellbeing, safeguarding challenges you may be experiencing
Ask for your feedback – it's vital we continuously improve our services to be even better at what we do, so we want to hear from and learn from your experiences of learning with us.
Complaints – it's our wish that you'll never have to complain, if there is a problem we want you to tell us so we can work with you to put it right. Let us know and we'll deal with your complaint in line with our policy.
Post Programme Support
Progression – talk to us about your options for further learning and our higher level apprenticeships.
Tiro Alumni – On completion of your programme, you'll become a member of the Tiro Alumni. This connects all Tiro members in their field and industry.  You'll be connected to a network of exceptional people from all disciplines, all backgrounds and all parts of the world – you'll remain part of this exhilarating, vibrant community for the rest of your life!
Get in Touch with Student Services