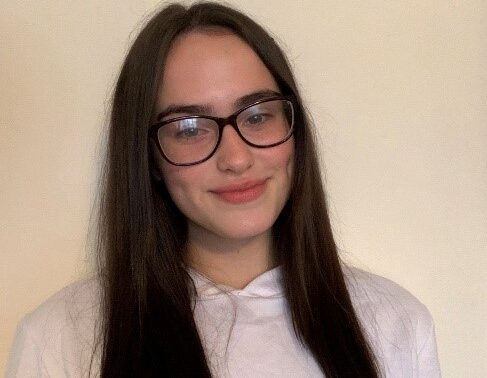 The skill set, knowledge and behaviours I have adopted during my apprenticeship have significantly helped me get closer to my goals as an aspiring Research Scientist.
When I have my Level 3 qualification, I can begin my degree level apprenticeship in chemical sciences.
I feel confident going in to this level apprenticeship as the Level 3 program taught me how to balance work on top of education, it taught me the important skills needed to work in a laboratory, all the legislation, policies, procedures and standards that make up an accredited lab and lab technician.
The experience I have gained at Waters has made me grow as a professional.  I have been trained on such complex analytical instruments, data processing, working on collaborations with external organisations, presenting my work inside and outside of Waters, team work across departments and so much more.
Without all of this I would not be able to take the next step into a Level 6 apprenticeship.