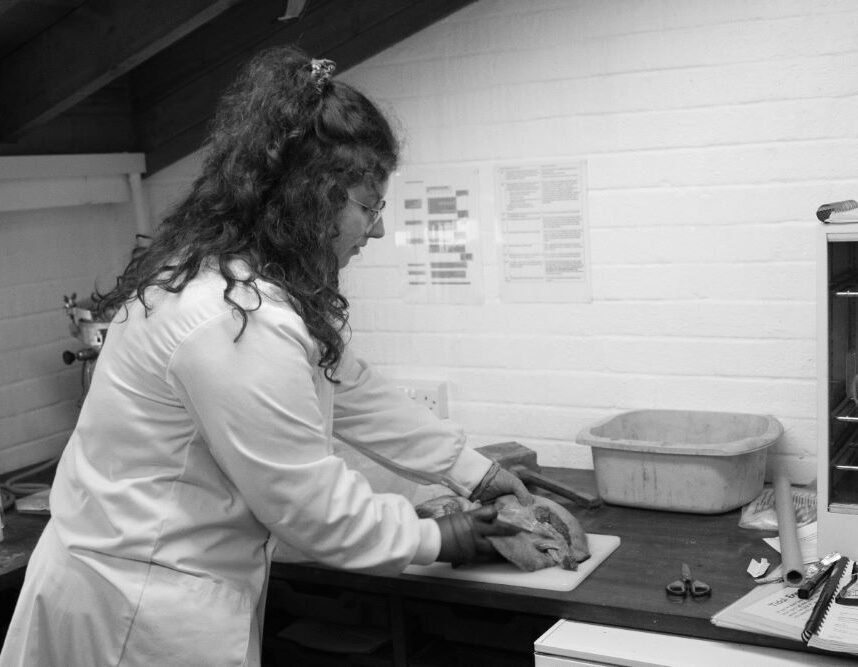 My tutors – Gemma Eves and Sarah Barrett, and my mentors – Niall Holbourn and Jessica Sykes, did an incredible job of guiding me throughout my whole experience.
I always felt heard and understood, and this feels great but also quite new to me because I never felt as important as I do now. This gave me the chance to discuss all my thoughts with them and contribute with my creative ideas to make my workplace a better and safer place.
I am very grateful for the people I have met, because all of them were always there for me, pushing me forward and helping me to achieve any of the tasks, that I thought at the time were impossible.