What is a laboratory chemical scientist?
At the forefront of cutting-edge research and development, laboratory scientists perform both established and novel laboratory procedures using state-of-the-art equipment and instrumentation. Meanwhile, they ensure that all scientific tests are performed with uniformity, consistency, reliability, reproducibility, quality and integrity. They always put safety and ethics first.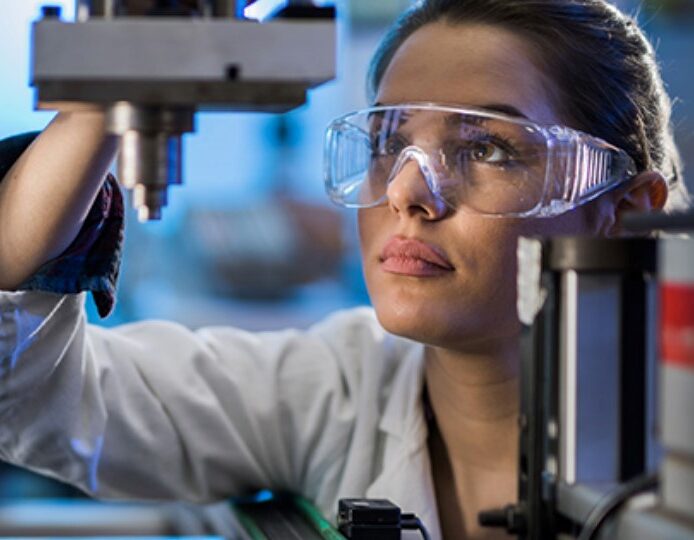 What will I learn?
This programme is designed to enable existing team members or new recruits to develop the knowledge skills, and behaviours needed to fulfil their vital role.
You'll develop a deep understanding of the scientific principles, theories and techniques relevant to your speciality. You'll be taught how to independently design experiments, interpret data, and present results using statistical analysis and clear communication skills. They'll learn how to follow ethical and regulatory guidelines, promote safe working practices and lead continuous performance improvement.
Through our learning programme you'll learn to work as part of a team and communicate effectively with both scientific and non-scientific audiences. You'll learn good time management and the ability to respond positively to change. Our programmes instil strong values of reliability, integrity and a commitment to continuous learning.
What next?
Once you've qualified, you'll be eligible to join the Register of Science Technicians (RSciTech) through an appropriate industry body.
Successful apprentices can often find themselves fast-tracked into senior technician and management roles. Or they might go on to a higher level apprenticeship.