What is a Information Communication Technician?
Information Communication Technicians are responsible for maintaining the optimal performance and efficiency of computer and communication systems within scientific and technical organisations. If you're inquisitive and a self-starter an Information Communication Technician could be just the role for you. 
As an Information Communication Technician you will deliver and support an organisation's information systems needs. You'll build and manage systems/components in virtualised computing environments all while hitting important deadlines. And you'll support internal and external customers, troubleshooting technical and application issues, escalating problems as needed.  
An apprenticeship on the Information Communication Technician programme is a step towards more senior IT roles.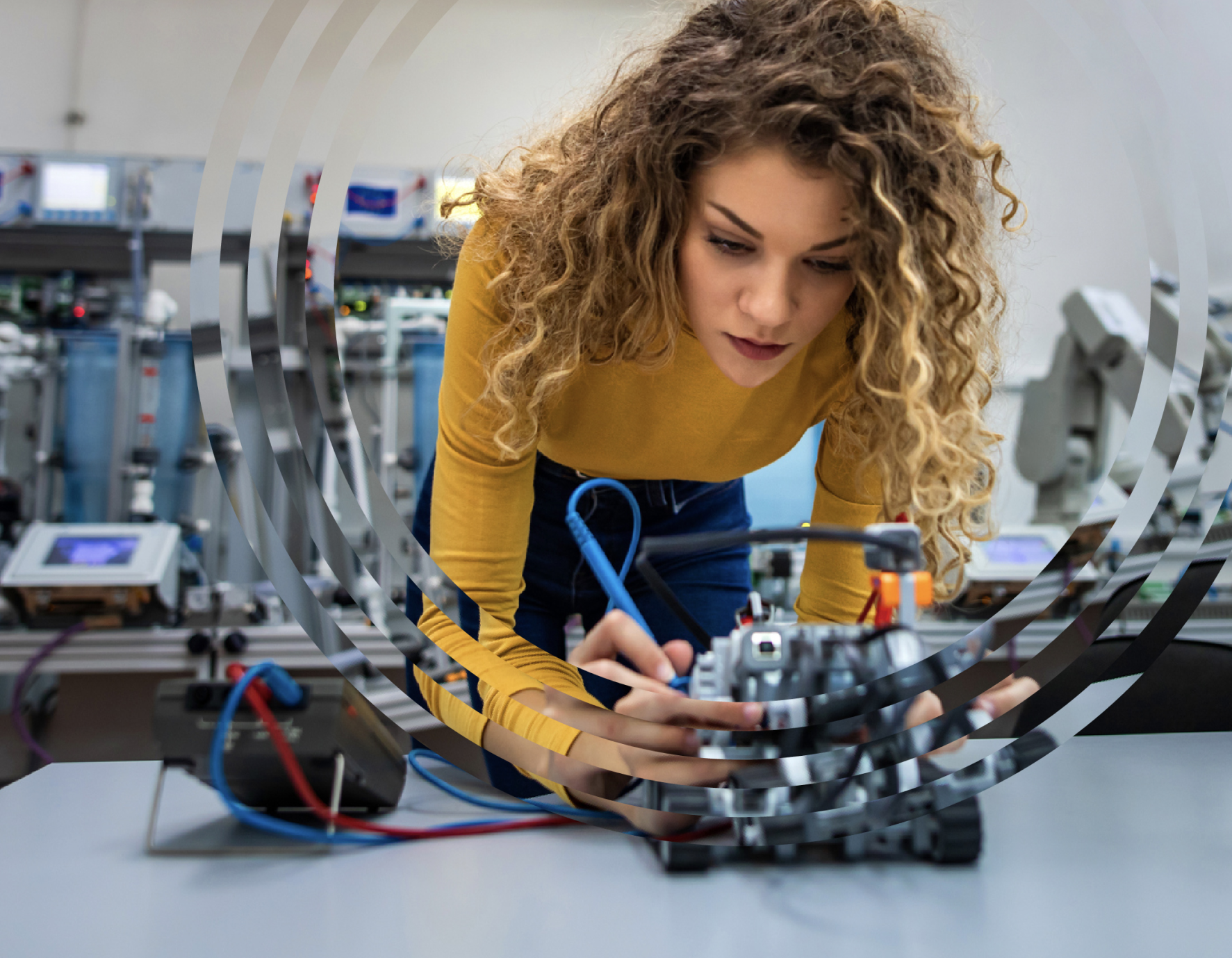 What will I learn?
This programme will enable existing team members or new recruits to develop the knowledge, skills and behaviours needed to fulfil this vital role.
You'll develop a deep understanding of the hardware and software your company relies on. You'll learn to interpret and prioritise customer requirements, apply tools for fault finding and rectification, install basic software upgrades, provide remote support, maintain a safe working environment, and escalate non-routine problems. You'll learn to mange a challenging workload, complete relevant documentation, develop effective working relationships, and operate safely and securely.
You'll also learn the importance of being professional, ethical, and self-motivated. You'll become an expert communicator to a wide range of stakeholders.
What next?
The Information Communication Technician programme provides apprentices with a wealth of transferable skills. Successful apprentices can often find themselves fast-tracked into more senior roles or becoming team leaders. 
This apprenticeship allows you to enter the register of IT Technicians. This is a huge boost for aspiring technicians and a great first step for a career in technology.