What is a Data Essentials Apprenticeship?
As a Data Essentials Apprentice you will deliver and support an organisation's data collection, processing and visualisation needs to help drive business decisions. An organisation may decide to have a dedicated role for this function, or to include these skills within a variety of job roles.  
An apprenticeship on the Data Essentials programme is a step towards a Senior Data Technician, Data Analyst and/or Management positions.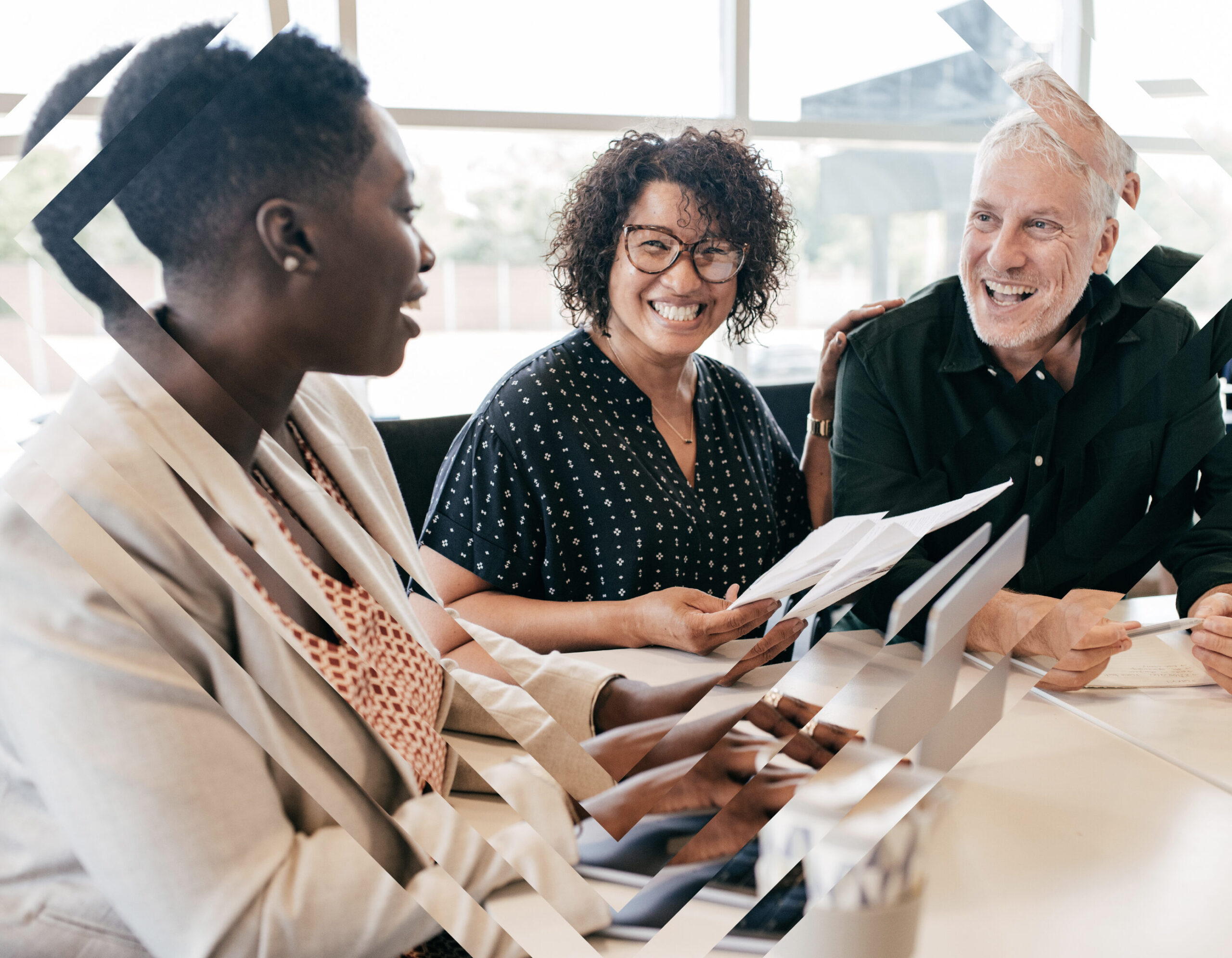 What will I learn?
This programme will enable existing team members or new recruits to develop the knowledge, skills and behaviours needed to fulfil this vital role.
You'll develop a deep understanding of how to source, combine, collate and blend trustworthy data.
You'll learn how to analyse and validate data using statistical methods, along with how to securely manage and store data in a compliant way.
You'll learn to format and present data to inform business decisions and to aid further data analysis.
The program will build your skills with a variety of tools such as MS Excel, SQL Python, Power BI, and others which you'll be able to start applying within the organisation from the beginning of the programme.
You'll also learn the importance of being professional, ethical, and self-motivated. You'll become an expert communicator to a wide range of stakeholders.
What next?
The Data Essentials programme provides apprentices with a wealth of transferable skills. Successful apprentices can often find themselves fast-tracked into more senior roles or becoming team leaders.