What is a science manufacturing technician?
The Science Manufacturing Technician has been developed in partnership with leading organisations in the manufacturing industry to address a skills shortage in the sector.  
An apprenticeship on the Science Manufacturing Technician programme is a step towards a rewarding career in manufacturing. You could find yourself manufacturing vaccines and healthcare products, polymers, paints and coatings, cement, or even working in the food sector.  
Skilled Science Manufacturing Technicians are there to operate the systems and equipment involved in the production of products. You'll ensure that every task is performed safely, and in line with industry guidelines and standards.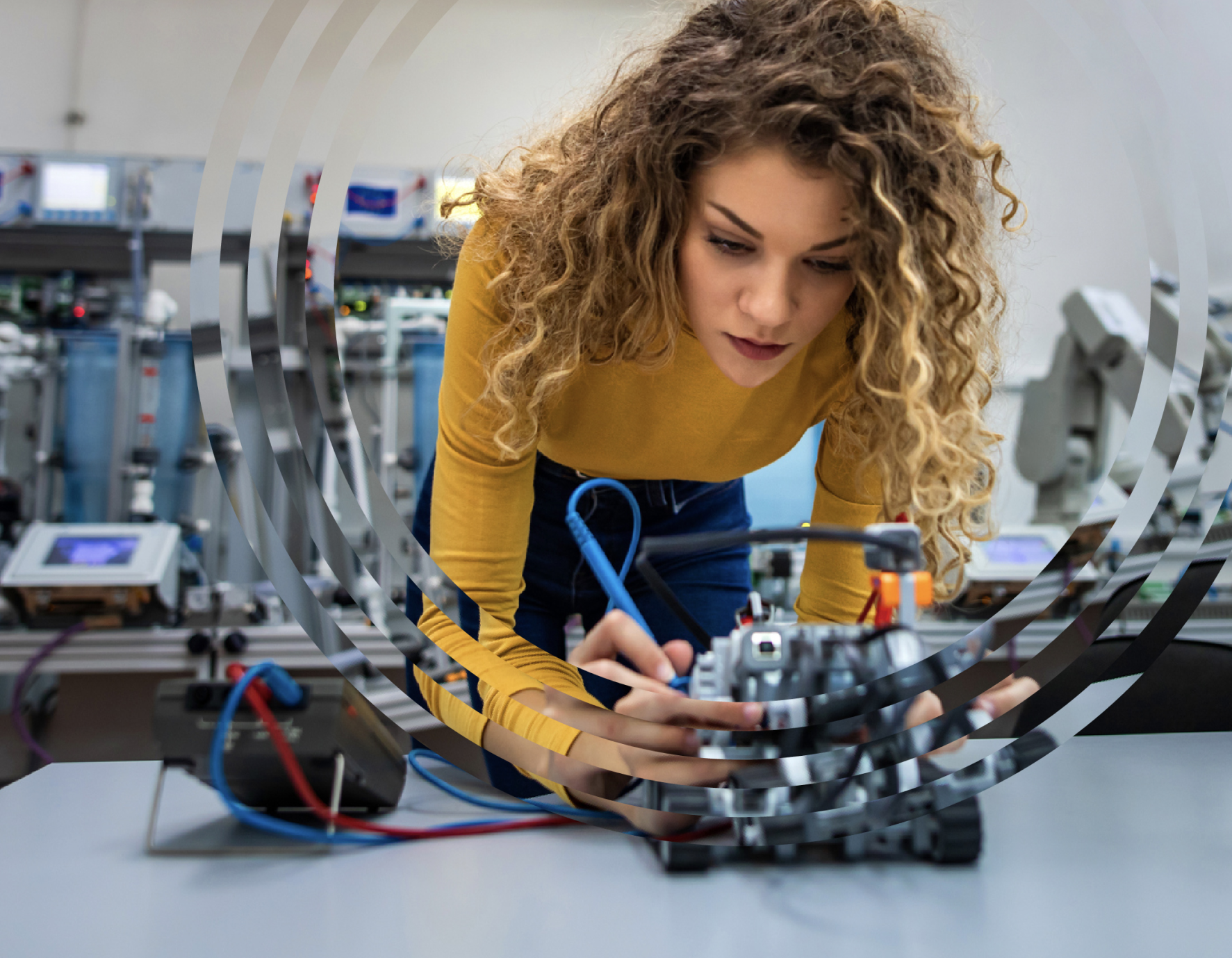 What will I learn?
This programme is designed to enable existing team members or new recruits to develop the knowledge, skills and behaviours needed to fulfil this vital role.
You'll become a highly skilled professional, developing a deep understanding of the principles of operation in a science manufacturing environment. You'll learn how to start-up, operate, and shut down a manufacturing process both independently and as part of a team, while ensuring compliance with standard operating procedures, health and safety regulations, and quality standards.
You'll learn to control and monitor processes and equipment, complete documentation, and participate in continuous performance improvement.
In addition to technical skills, you'll learn a range of interpersonal skills, including effective communication, teamwork, independent thinking, time management, and the ability to handle change. You'll understand the importance of your role in the organisation and operating ethically and with integrity at all times.
What next?
Apprentices will also achieve a Level 3 NVQ Diploma in Processing Industries Operations. This programme is also a route to becoming a Registered Science Technician (RSciTech) through an appropriate industry body. 
Successful apprentices can often find themselves fast-tracked into senior Manufacturing and Operator roles, or into Management. Or they might go on to our higher level apprenticeship.