What is a Materials Testing Technician?
The Materials Testing Technician apprenticeship is an extension of our popular Laboratory Technician programme. It's been developed in partnership with leading organisations in the construction industry to address a skills shortage across major infrastructure projects.
An apprenticeship on the Materials Testing Technician programme is a step towards a rewarding career in construction. You could find yourself working on projects like the HS2 high-speed rail link, the Hinkley Point C nuclear power station, or building smart motorways. These projects carry an immense risk and often have to be guaranteed for over 100 years, so Materials Testing is crucial.
Skilled technicians are there to make sure every task is performed safely, and in line with industry guidelines and standards.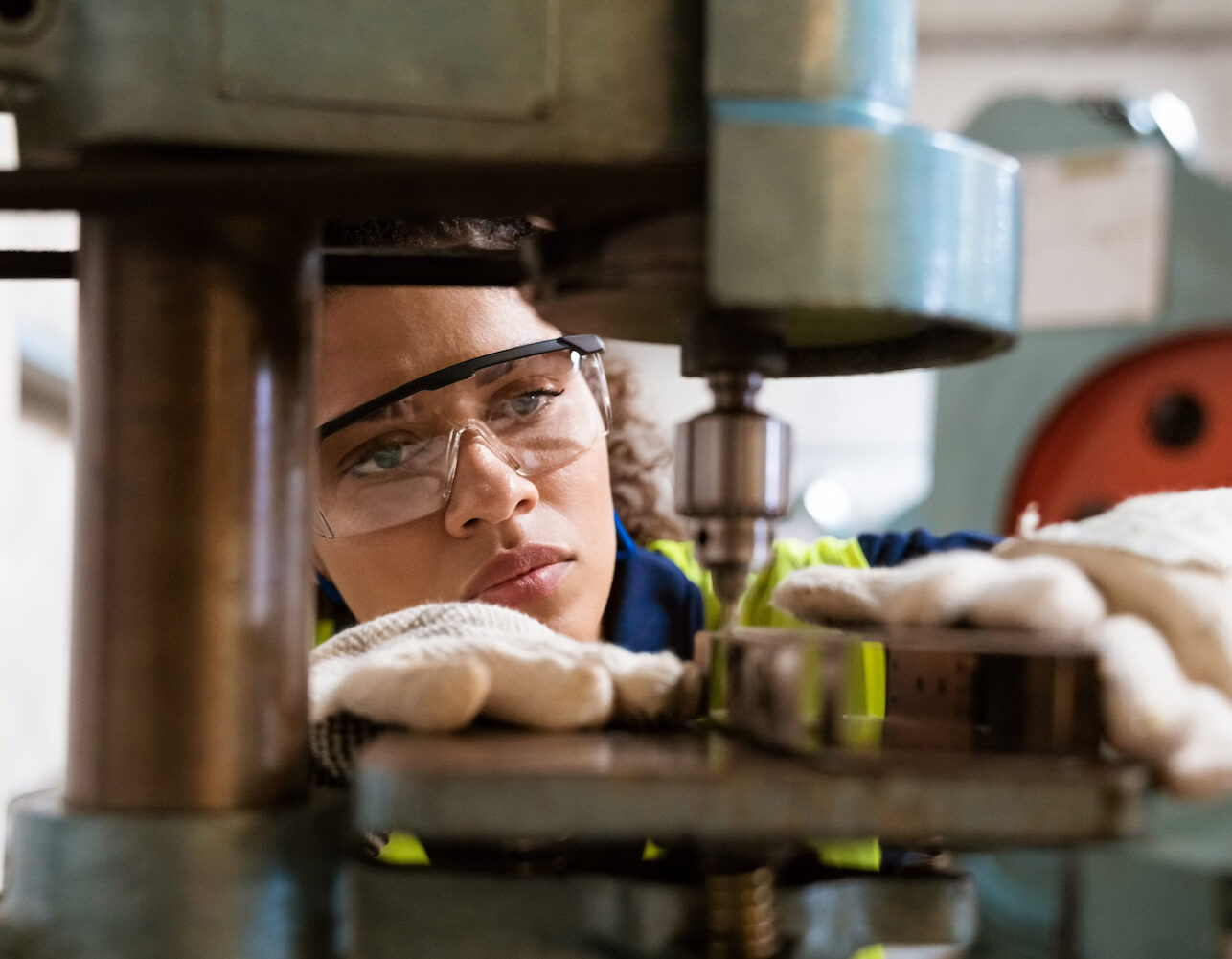 What will I learn?
This programme is designed to enable existing team members or new recruits to develop the knowledge skills, and behaviours needed to fulfil their vital role.
Our apprenticeship will train you in the highest standards of safety and quality in laboratory environments. You'll develop the technical knowledge of scientific methods and techniques, including following standard operating procedures, problem solving and interacting with laboratory information management systems.
You'll learn to follow and conduct risk assessments, analyse simple and complex data sets and understand the legal and ethical requirements for your industry. You 'll learn to accurately conduct and document laboratory experiments, tests and tasks.
In addition to technical competence, you'll also learn the importance of effective communication with different audiences. Our programmes instil strong values of teamwork, time management and a commitment to professional development.
What next?
Once you've qualified, you'll qualify to be a Technician Member (TIMMM) of the Institute of Materials, Minerals and Mining (IOM3). You will also be eligible to join the Register of Science Technicians (RSciTech) through an appropriate industry body.
Successful apprentices can often find themselves fast-tracked into senior technician and management roles. Or they might go on to a higher level apprenticeship.