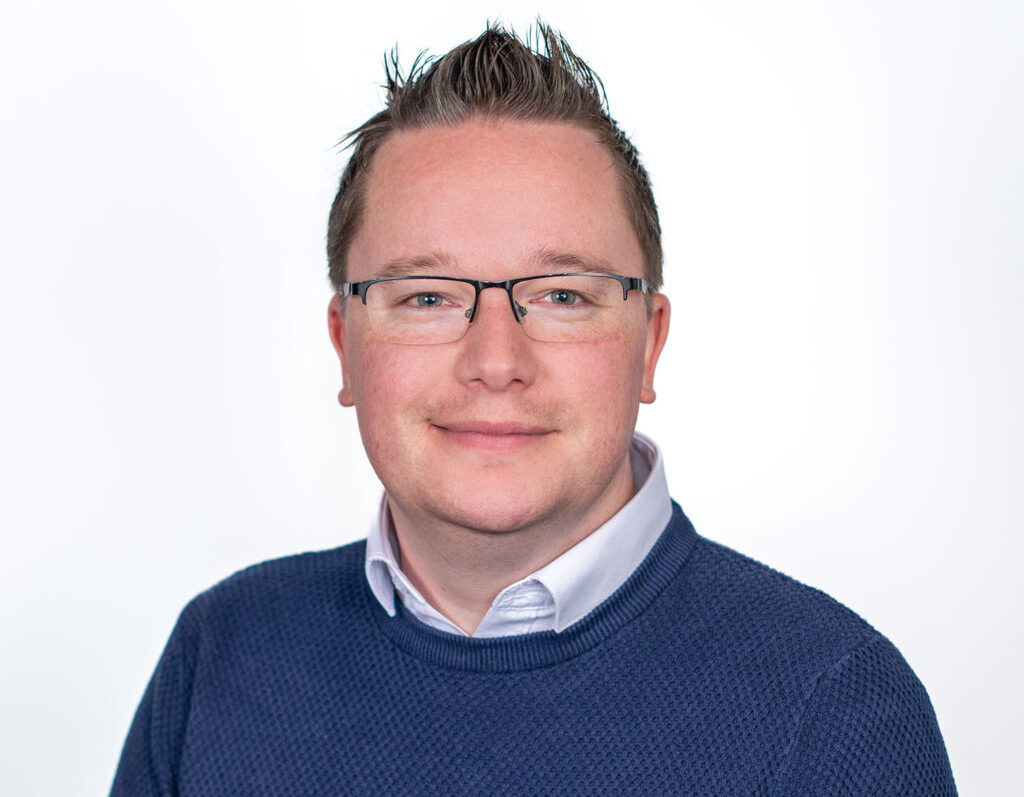 Nathan is our Curriculum Lead for Biology and Chemistry at Tiro. He brings vast experience from industry, education, and research to guide apprentices in our science programmes.
With a degree in Forensic and Analytical Science, a Master's in Biomedical Science, and a Post-Graduate Certificate in Education, Nathan ensures high-quality learning experiences. His expertise spans synthetic biology, microbiology, precious metals testing, analytical chemistry, industrial metallurgy, and education.
Outside work, Nathan enjoys reading, photography, and walks in Sherwood Forest with his dog. As an integral part of Tiro, Nathan's commitment enhances the development of future scientists, creating a nurturing learning and challenging environment.
I struggled a lot early on in my apprenticeship and to be honest at one point I did honestly think I wasn't going to be able to finish it. Looking back now that would have been a huge mistake!