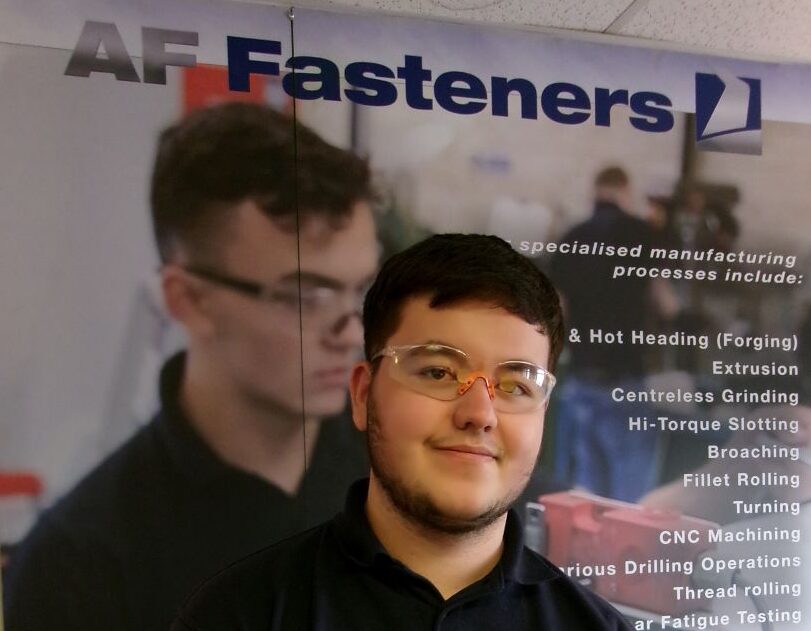 "Excellent to see the change in Jordan becoming mature in his attitude"
Good employers look to benefit their businesses by investing in the future, the best way to ensure development is through training and education.
Working with the people at TIRO has made understanding the apprentice process easier, giving us information to dedicate time to individual needs.
We've gained great satisfaction in the journey in developing young minds to succeed in engineering, seeing the individual grow and develop potential for more.