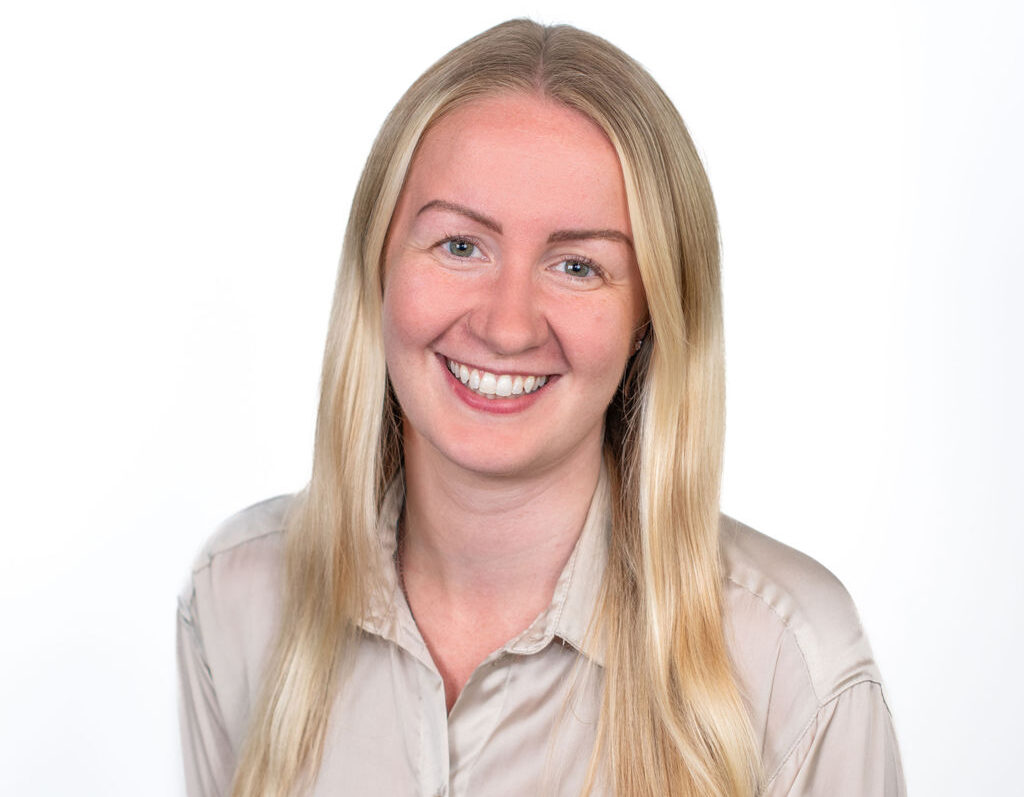 As a Business Development Manager at Tiro, Sophie is responsible for consulting with employers across England, helping them to grow by opening up opportunities for apprenticeships. She has plenty of experience partnering with both large & small employers, utilising apprenticeships for both new & existing employees.
Since working at Tiro, Sophie has herself completed a Level 4 apprenticeship – we really do know apprenticeships work!! She has a science background, having completed her degree in Physics with Astrophysics.
Outside of work, Sophie enjoys travelling to new places & experiencing new cultures – she has volunteered in Ghana twice & loves solo backpacking. Nowadays Sophie enjoys more family-oriented holidays since her daughter came along.