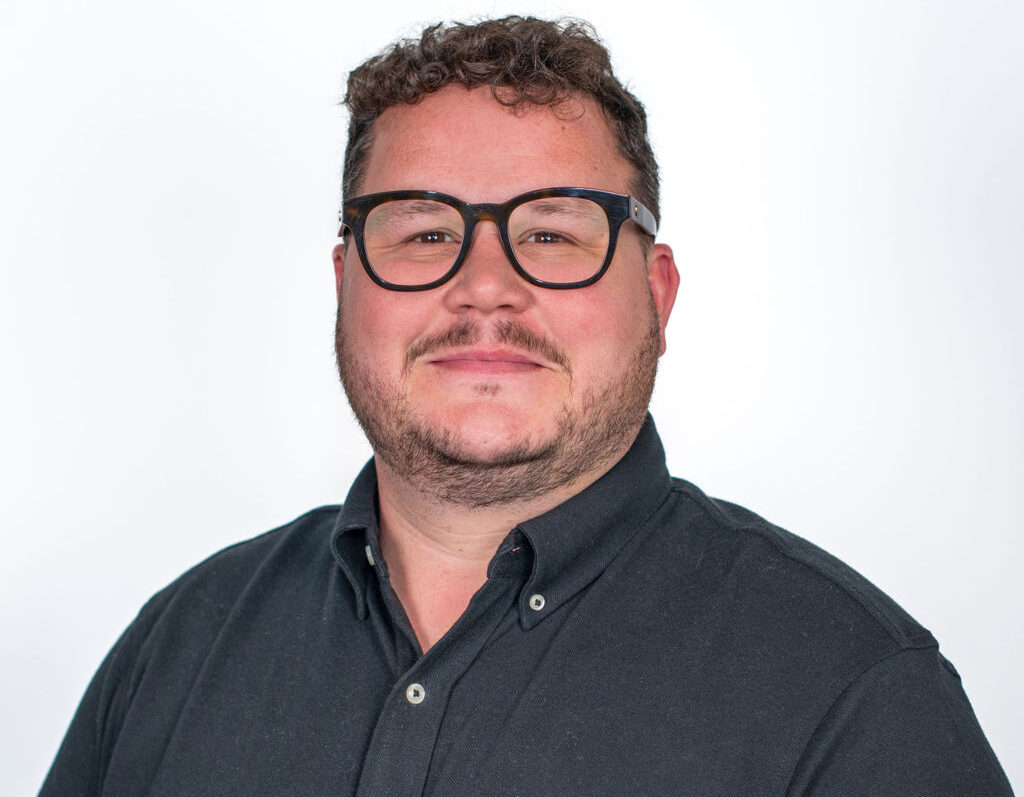 Shaun is  responsible for building long-lasting partnerships with businesses that are looking to attract, develop and retain the next generation of science and technology leaders.
Through the introduction of apprentices to new businesses, Shaun helps them look at the long game and to build their futures stars through apprenticeship programmes.
Shaun has over 7 years of new business development experience, working across multiple industries and varying levels of stakeholders.
Shaun's biggest achievement is becoming a dad! Outside of work Shaun is a sports fanatic and a top BBQ chef!