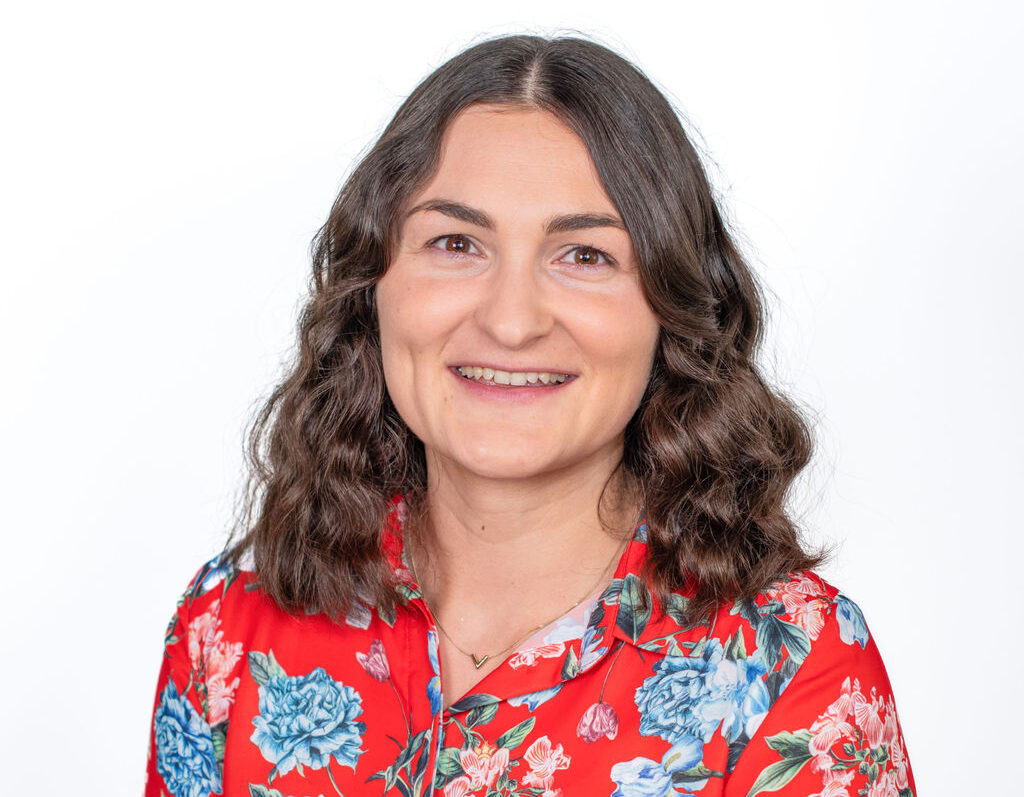 I'm one of Tiro's newest science tutors supporting and coaching apprentices through their laboratory science apprenticeship journey. .
I have always had a science background, having studied Pharmacology at the University of Bristol and then working in various labs.
I have done research into drug development, fly models of Alzheimers, models of heroin addiction and currently I volunteer for a charity called The Loop. Here I help run our drug checking chemistry lab, making festivals a safer place to be. Science can help you understand how almost anything in the world works, which is why its always been super important to me.
Before I joined Tiro I was a chemistry teacher, but after teaching through Covid-19 and completing my Masters in Education alongside my full time job, I was ready for a change and loved the idea of teaching and coaching in real life laboratory settings, rather than just a classroom. I have already seen learners at a fragrance lab, metal coating testing, concrete testing and school labs to name but a few.
When I'm not supporting amazing apprentice scientists or in a portacabin lab at a festival, I can be found weightlifting, hiking up mountains and eating my way through all the bakeries in Bristol.