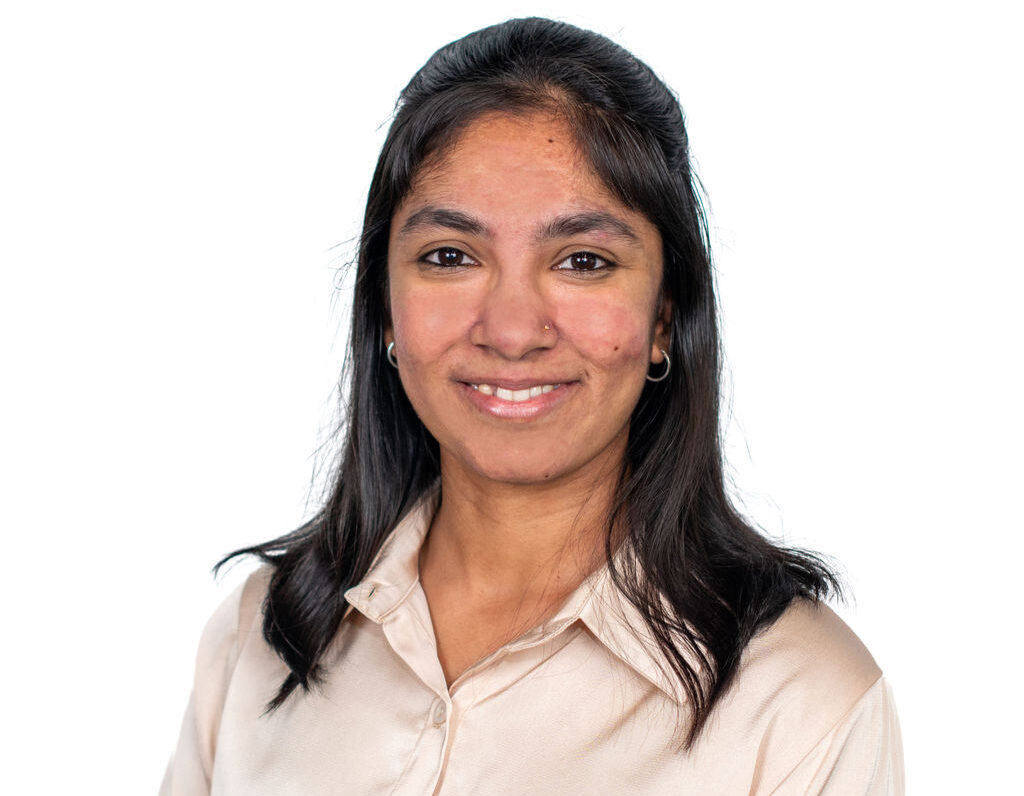 Chosen as Tiro's Guardian of Finance, Rashmi is accountable for financial compliance and internal financial control measures.
A day in Rashmi's life includes managing the day-to-day finances, conjuring numbers using (self-proclaimed) dark excel skills and ensuring the business runs smoothly money-wise.
Securing a Distinction in her MSc International Accounting and Finance is one of Rashmi's greatest achievements, apart from being able to devour chocolates for consecutive meals.
Being a study enthusiast, Rashmi is parallelly working towards her ACCA certification alongside work.
While not working or studying, Rashmi's activities range from being in 'eat-sleep-repeat' mode to doing more creative stuff like writing, doodling, flipbook animation, learning languages etc.