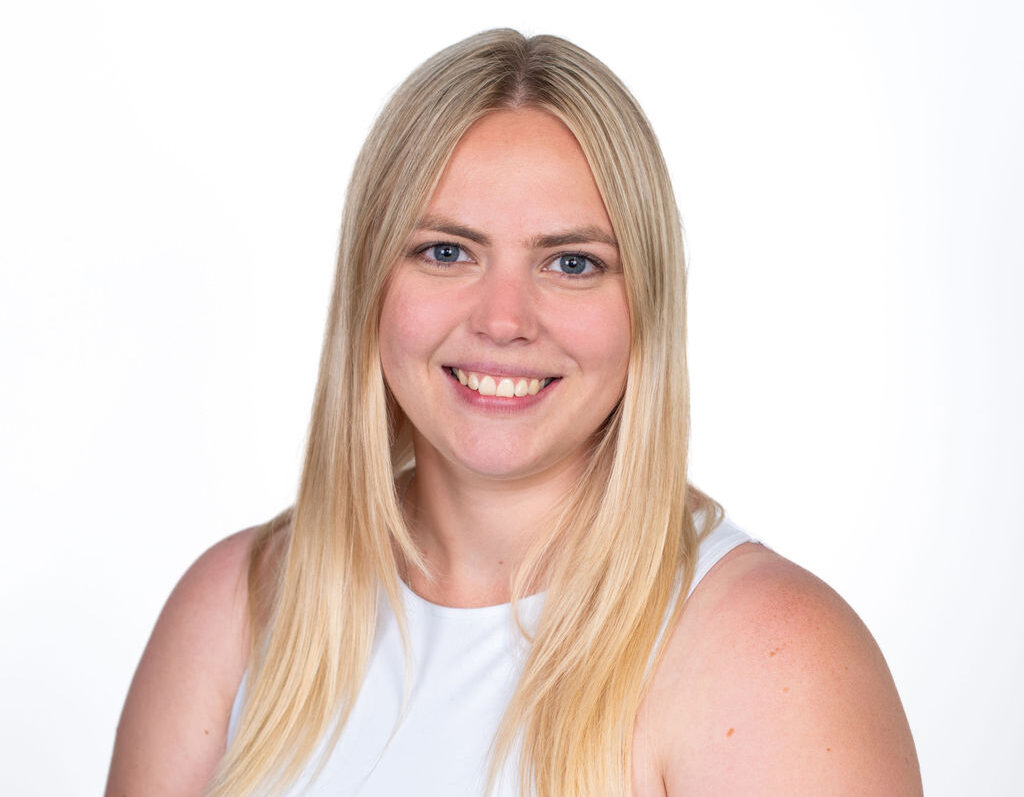 Pippa is a Science Tutor at Tiro, working with our Laboratory Technician apprentices.
She has completed an apprenticeship herself and following this went on to complete a degree in Chemistry with Management at the Open University. Throughout her studies she also worked in materials testing and qualification with a focus on corrosion in the Energy sector. Pippa's own positive experiences of being an apprentice while working in industry mean she is enthusiastic about other learners having access to the same learning experiences.
In her spare time, Pippa enjoys learning the piano and watching live sports.