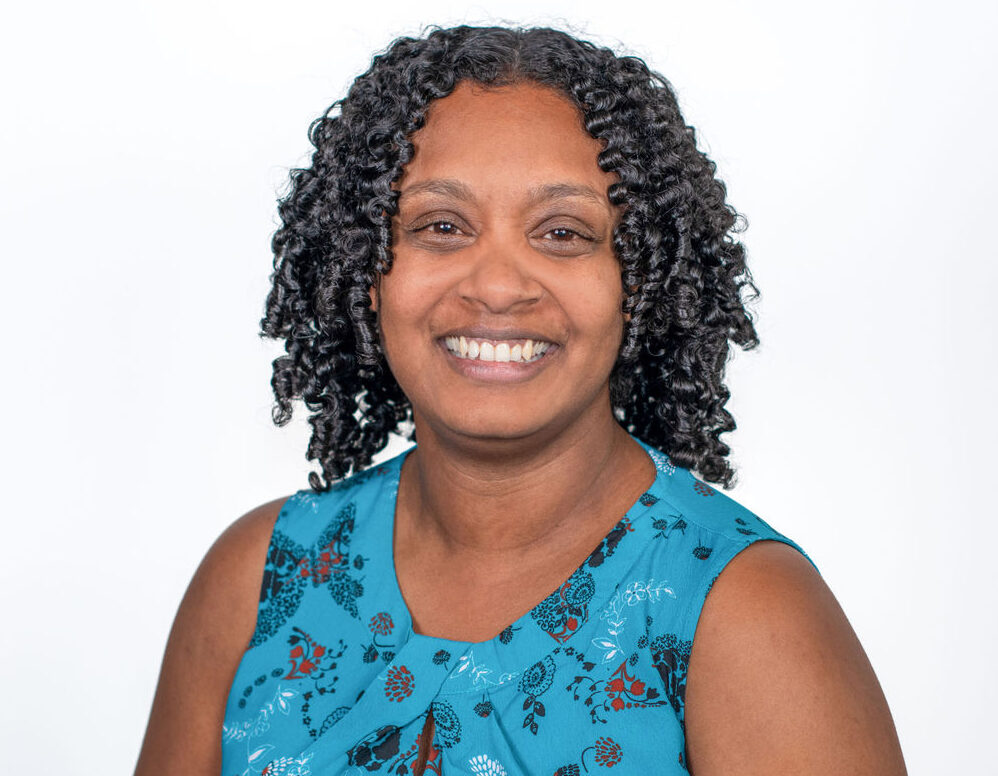 Loren is a tutor currently focussing on delivering Tiro's Technology Apprenticeships. It's an exciting time to be joining Tiro as we look to expand our IT offering looking at opportunities such as Networking and Data Analysis.  Being an apprenticeship tutor is so much more than delivering lessons and marking assignments – Loren LOVES supporting learners through their whole journey, celebrating their achievements and helping them move onto the next step in their careers.
After completing a degree in Computer Science, Loren began her IT career with a company that writes trading/investment software for banks.
After spending a number of years on the software implementation and technical specialist side, Loren moved across to working more closely with clients and managing all their technical delivery. Loren moved into Global Programme Delivery, working with the sales team on multi-million pound projects, working on 1-2 year project delivery plans and co-ordinating our technical teams around the world.
Loren is a fan of languages, although she wishes she was more fluent! Loren knows a little French, Welsh and Korean – definitely enough to at least order food!