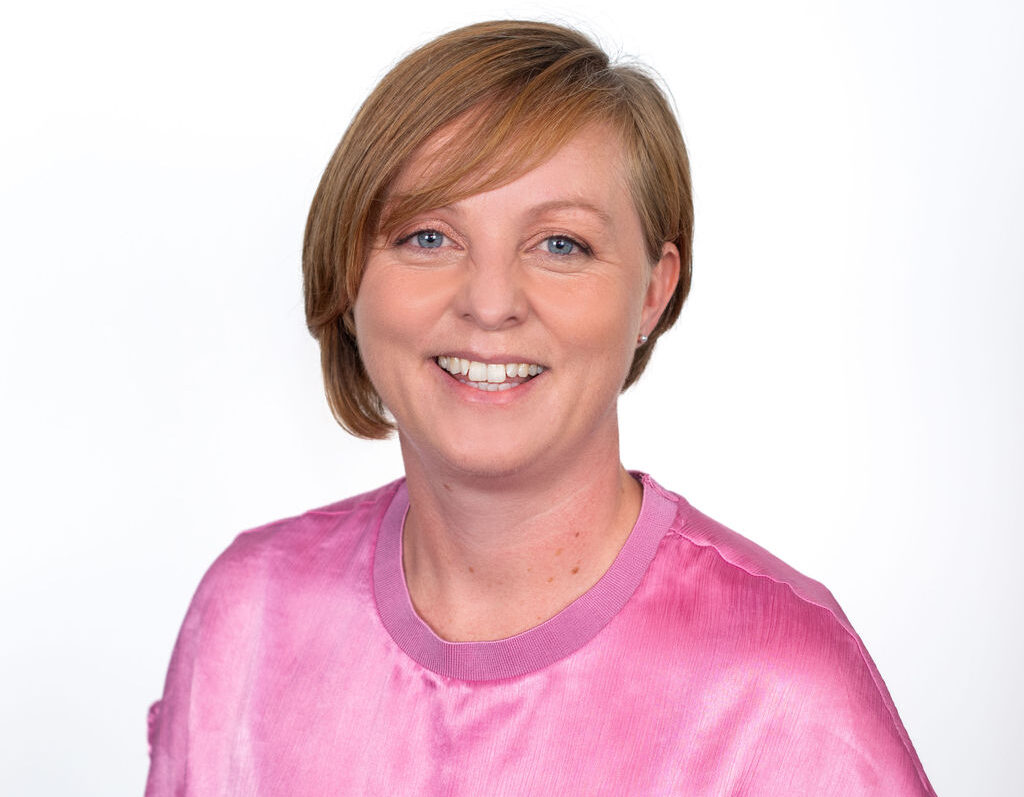 Kathryn heads up the Business Operations team at Tiro, including apprenticeship resourcing and our internal people strategy. She genuinely believes that science and technology apprenticeships can change lives, and is committed to providing the 'wow factor' for all our employers, apprentices and colleagues.
Kathryn has 15 years' experience in human resources across a range of industry sectors, including innovation and space technology. She has helped businesses to grow and thrive, both as a C-level executive and as an award-winning team coach. She also sits on the board for the World Institute for Action Learning.
Murder mysteries are Kathryn's guilty pleasure, so you'll often find her with her head in a good Miss Marple book. That's when she's not acting as a taxi service for her teenager.