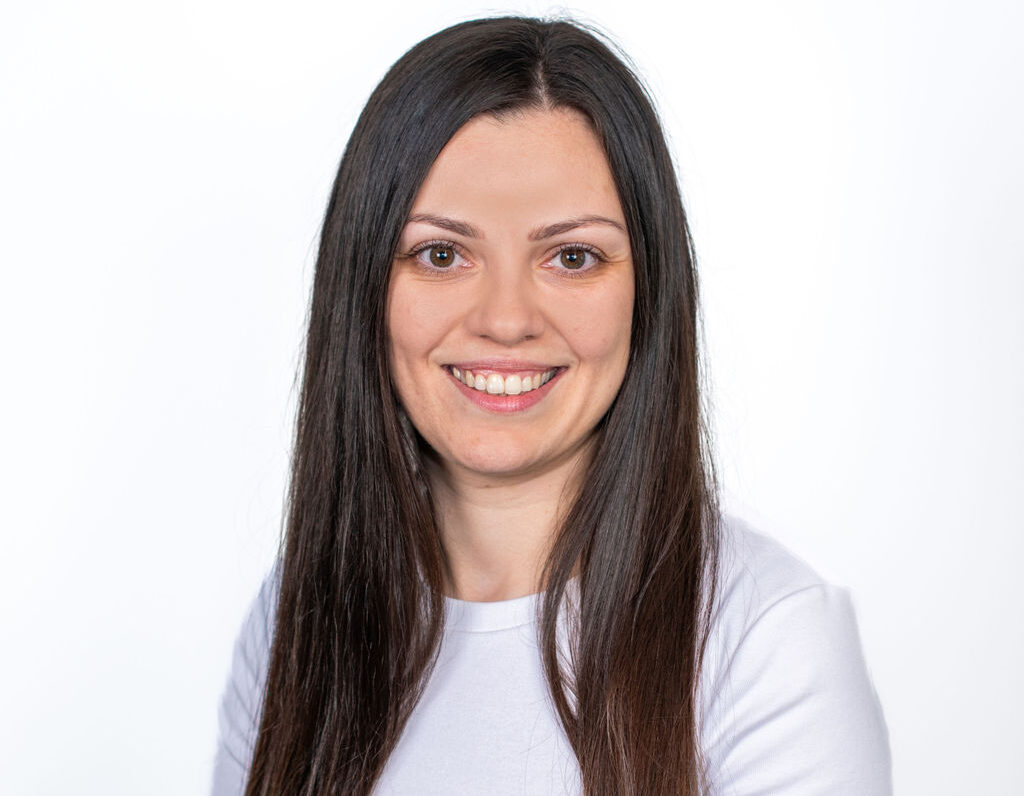 As a Student Services Manager at Tiro, Inna is committed to deliver an exceptional journey for our learners. Her aim is to provide a Student Service which creates an emotional and social connection with learners, and to support their success and growth in close collaboration with our Learning Team.
Inna has a Masters Degree in HR Management and Business from Aston University. Prior to joining Tiro, she spent 5 years as a recruiter in the Catering and Hospitality industry, where she recruited for some iconic events in the UK and abroad.
Outside of work, Inna loves spending time with her two girls, her family and friends. She also enjoys some 'me' time with a good book or a movie.