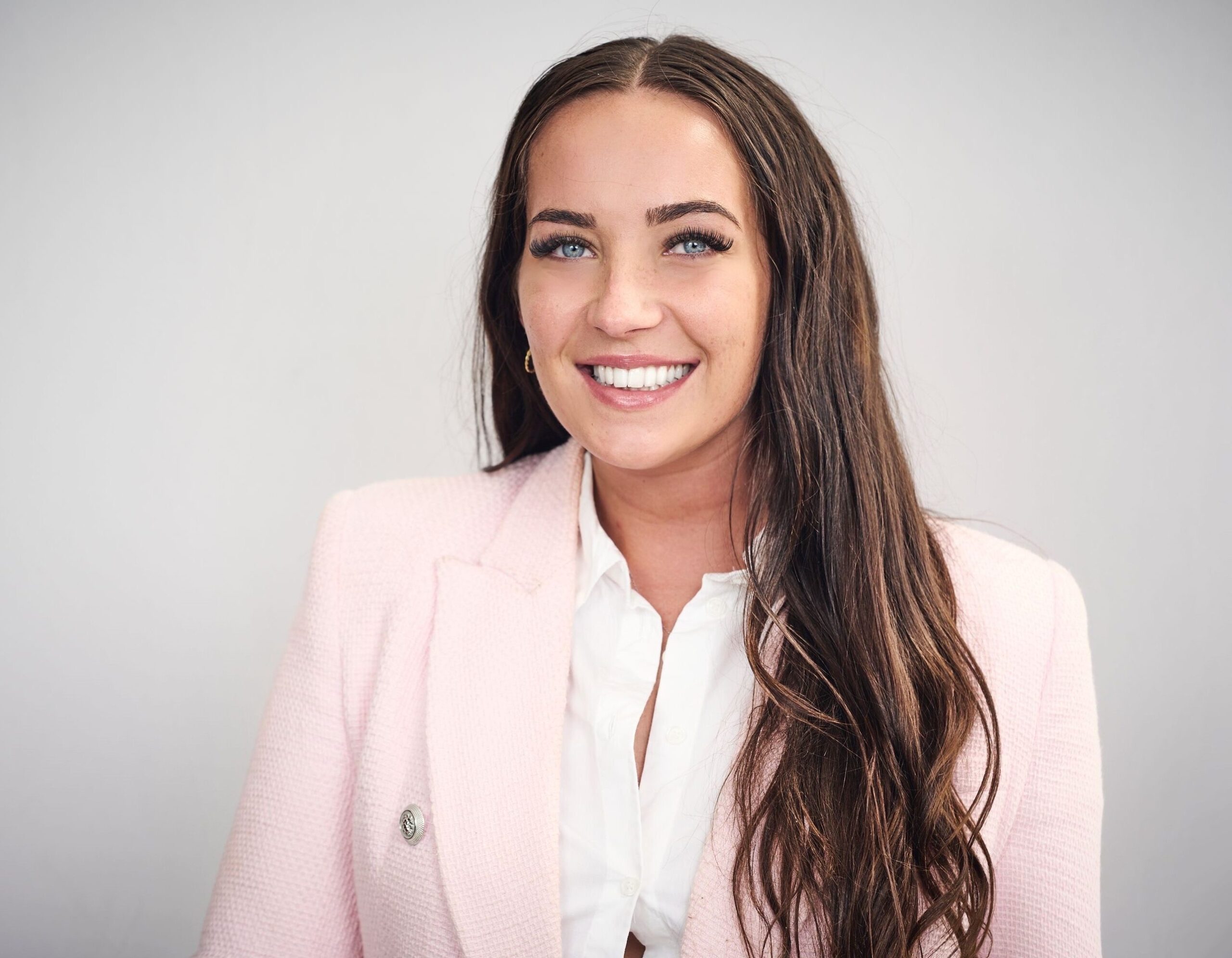 Hayley is responsible for delivering an amazing customer experience that WOW's – building relationships with our customers and going the extra mile for them. Hayley is driven to change lives by helping businesses to grow through science and technology apprenticeships.
Hayley's previous experience is in sales and marketing, developing a strong understanding of business development. Hayley has experience of stakeholder and team management, this has given her the skills and experience to work well with people, build strong, trusting relationships and think outside of the box.
Outside of work, Hayley is a big foodie and loves to travel (and has been fortunate enough to visit 35 countries so far!), fitness (gym 4-5 times a week) and friends and family are very important to Hayley.
At Tiro, Hayley feels this is the place she's meant to be. Hayley is inspired to change lives through working with the team and our ambitious employers to add value and have an impact.