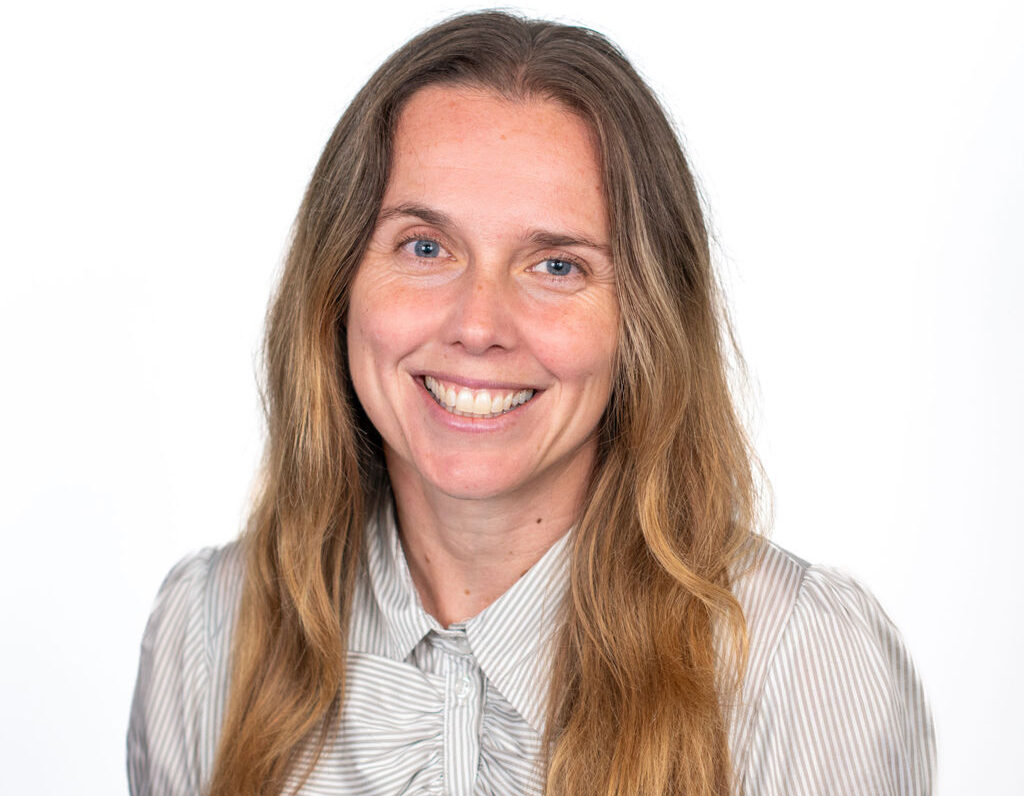 Gemma supports our team of tutors on the Laboratory Technician apprenticeship. She assesses our apprentices' work and provides Internal Verification and oversight for our training team. She plays a key part in maintaining a consistent high standard of training for our learners.
Prior to joining Tiro, Gemma performed a similar role for Laboratory Technician apprenticeships at a Higher Education college. A geology graduate, she spent 10 years at an environmental consultancy specialising in contaminated land and ground investigations.
Outside work, Gemma loves running, reading, and spending time with her two sons.