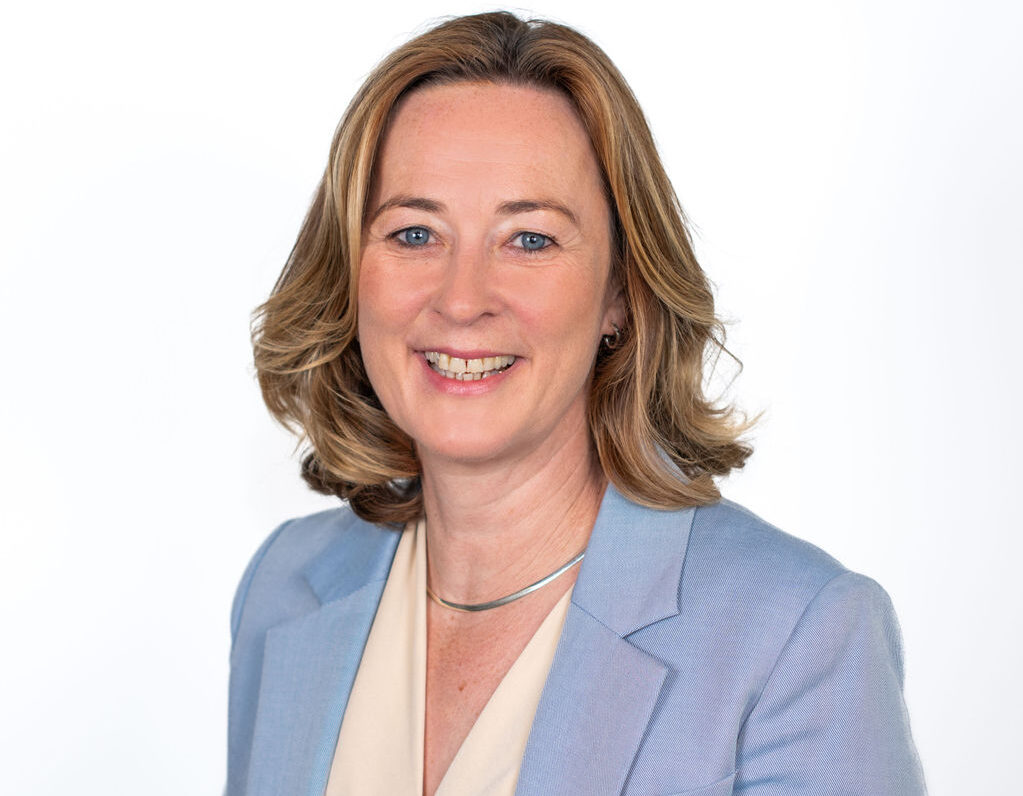 Charlotte founded Tiro in 2005.
A celebrated speaker on apprenticeship development and reform, Charlotte firmly believes that learning and development can make a huge difference to the UK economy. She takes a radical approach to organisational and staff development, both within Tiro and when working with senior leaders at FTSE250 companies.
Charlotte began her career in youth work, before going on to deliver training, assessments and consultancy in the youth sector. In parallel with growing the Tiro business, Charlotte was a degree course lecturer at the University of Brighton, where she focused on Youth work and Working with young people and young people's services.
Charlotte is also a Liveryman and Court Assistant of the Worshipful Company of Educators, where she leads the Special Interest Group for Further Education, Skills and Lifelong Learning. She delights in being a member of the celebrated movement that established apprenticeships back in the 12th century.
Charlotte never misses an opportunity to promote apprenticeships, whether she's talking to her window cleaner or her financial advisor. Both of her daughters have completed apprenticeships, one as digital marketer and one as a hairdresser.