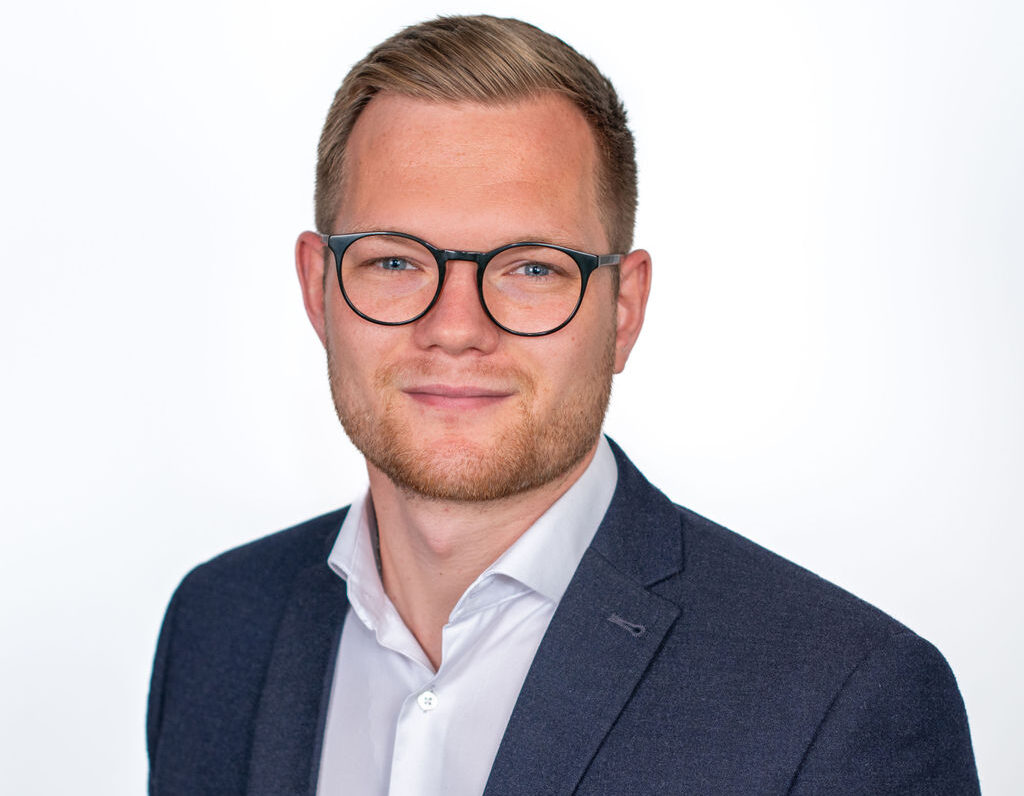 Benn is responsible for developing Tiro's apprenticeship programmes and managing the vital partnerships that make our work possible. He also oversees our team of Account Managers.
Benn is currently working towards a Level 7 Senior Leader Masters Degree Apprenticeship. This MBA in Leadership has really helped Benn to grow into his role as a senior leader at Tiro. He already has a first class honours degree and a master's degree under his belt.
Outside of work, Benn loves to exercise both mind and body. He enjoys working out and going on excursions with friends, as well as practising meditation and reading philosophy.