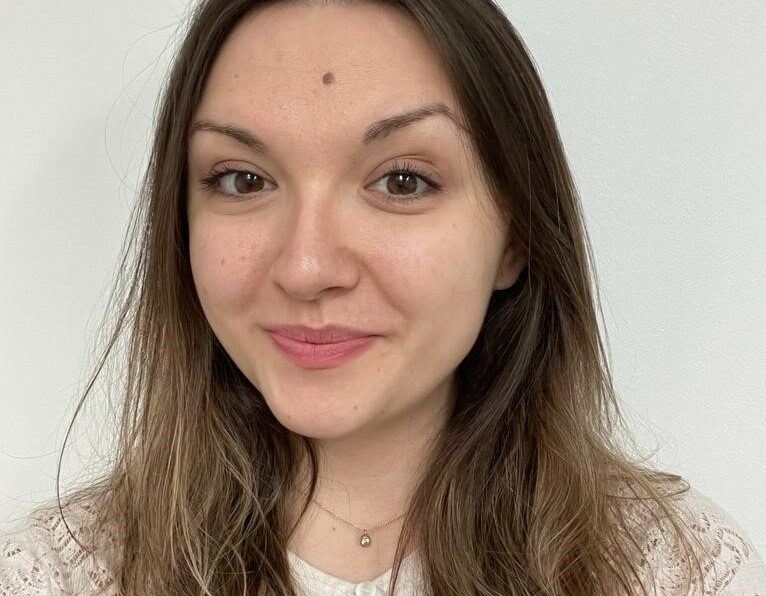 Aida supports our ambitious employers by providing an exceptional customer experience.
As an Account Manager at Hello Fresh, she previously helped to recruit over 800 people in her first 3 months. She has a degree in French and International Relations, and she'd love to further her own learning with an apprenticeship someday.
Outside work, Aida loves to travel, exploring varied cultures and tasting international cuisine. Closer to home she still explores as much as she can, through hikes, visits to the theatre or the opera, and sampling new restaurants.