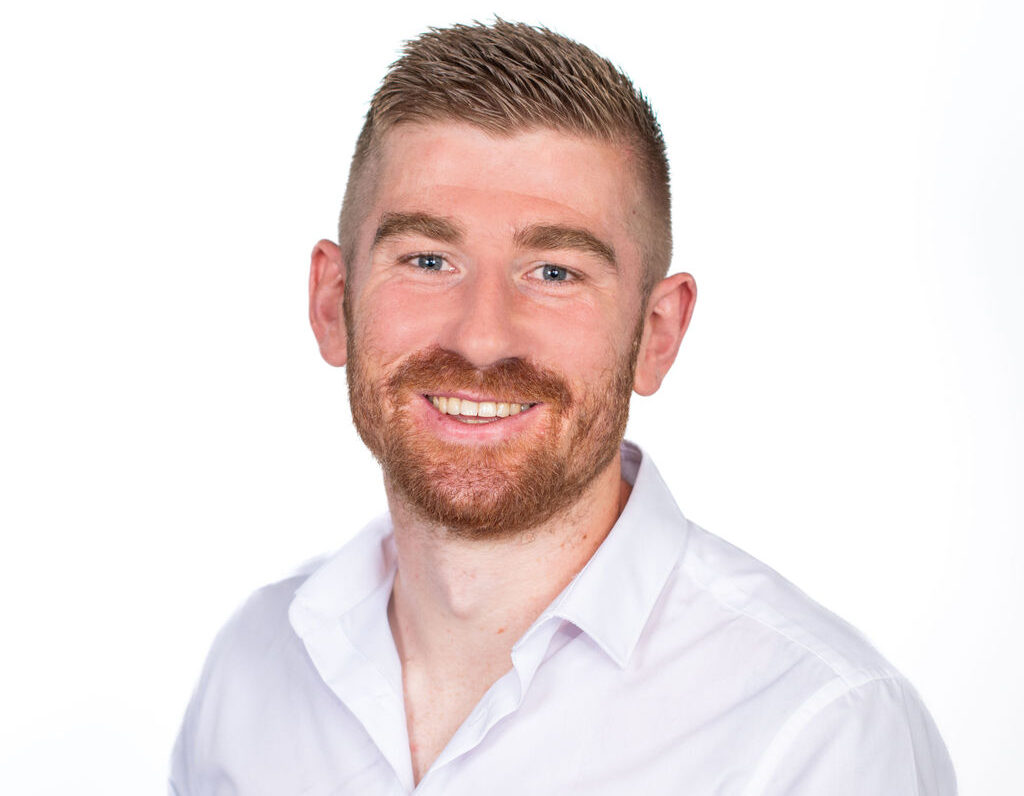 Aaron's role at Tiro is to be a superhuman tutor and develop learners within their workplace to achieve their qualifications whilst working in the real-world on the job.
Aaron has a degree in Sports Coaching Science and an MSc in Sport and Exercise Physiology from the University of Chichester.
He has experience within industry as a Laboratory Technician for the past 8 years, combined with other applied research settings and academia along the way.
Other such experiences Aaron has gained, is his involvement in the production of scientific publications through research assistant positions in Sport an Exercise Physiology and Nutrition.
An interesting fact about Aaron is that his dad has won an Olympic bronze medal from the Montreal 1976 Olympic games in the GB 4×200 medley relay! Aaron never took to swimming himself,  taking up football instead.