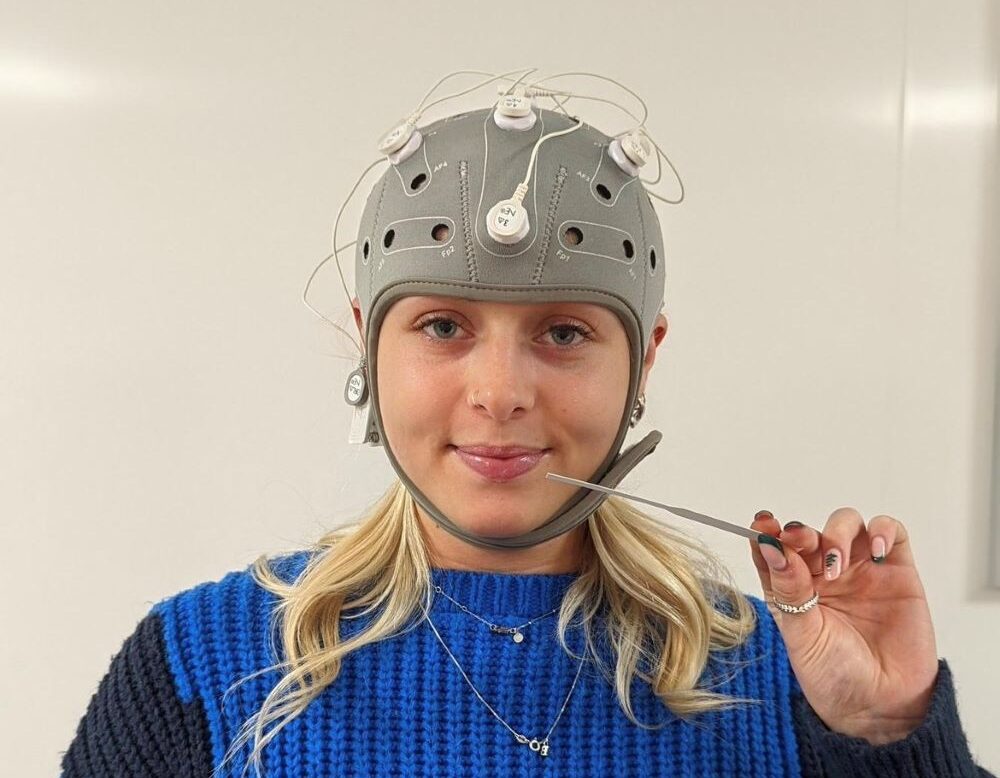 I finished my A-Levels in Biology, Chemistry and Psychology during COVID 2020. I started a Pharmacy degree at DMU, but made the decision to drop out after a few months as the university experience was not what I had hoped for during COVID.
I then got a job at CPL Aromas as a Regulatory Officer and expressed interest in R&D in one of my appraisals. Later that year, I started working in R&D doing the Level 3 Laboratory Technician apprenticeship with Tiro.
Your Apprenticeship
I liked the lay out of the apprenticeship in 10-week blocks, it felt like a sufficient time to fully learn and focus on one subject and compete the assignments.
I was pleased we had the opportunity to choose subjects to learn more about alongside the apprenticeship.
I enjoyed learning more about my company and different departments as I had to use this information for some of the modules.
There was plenty of time and support to help prepare for the EPA. The structure of the EPA worked well as it was a good mixture of practical observation and theoretical knowledge from the assignments.
Your Future
I've stayed in the same job role and have started my Level 6 Laboratory Scientist Degree Apprenticeship with Tiro.
I will gain a Chemistry degree as well as 4 extra years of experience at CPL Aromas.
I plan to use this experience to develop my career further within the fragrance industry.
I think transitioning directly from the Level 3 into the Level 6 will be beneficial as I understand how the apprenticeships with Tiro work and already have a growth mindset to continue learning whilst on the job.