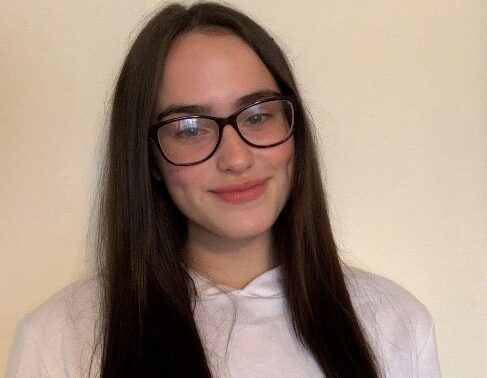 Before starting my apprenticeship with Waters/Tiro I worked in the Pathology Department with the NHS. I was part of the Microbiology team working as an MLA and absolutely loved my job!
Gaining this experience of working in a busy, fast paced laboratory made my love for science greater – no day was the same and I feel I really saw first hand the difference science makes to society, it saves lives! I knew from that point this is definitely the career I want to pursue.
Unfortunately, the position I was in at the NHS did not offer any additional training, form of progression or education program and I was eager to learn more and make this my profession.
After doing some research into the different options available for me I was confident an apprenticeship program was the best option for me- gaining experience, being trained on more complex equipment, scientific methods and gaining a qualification alongside, it was a no brainer. Plus, you get paid!
So I started searching for the best suited apprenticeship position available for me and Waters Corporation stood out to me; its values as a business, the program I was offered and the analytical instruments they provide to the industry made me want to be a part of the company.
Your Apprenticeship
My apprenticeship program with Waters/Tiro has been smooth, insightful and enjoyable.
Before starting the program I was a little nervous about how I would manage education on top of a full time job but there was absolutely nothing to worry about!
You have constant support around you including your mentor and your Tiro tutor if you need any help at all.
The work to study balance works out perfectly making it difficult to fall behind.
The platforms used for online sessions and assignments are easy to navigate and the content is structured well so it is easy to take in, the sessions are also interactive and well-informed.
With everything being online it encourages you to be independent of your own learning and you feel you are responsible for your own success during the course. In turn, I think you gain a lot of skills desirable for any employer.
Your Future
The skill set, knowledge and behaviours I have adopted during my apprenticeship have significantly helped me get closer to my goals as an aspiring Research Scientist.
When I have my Level 3 qualification, I can begin my degree level apprenticeship in chemical sciences.
I feel confident going in to this level apprenticeship as the Level 3 program taught me how to balance work on top of education, it taught me the important skills needed to work in a laboratory, all the legislation, policies, procedures and standards that make up an accredited lab and lab technician.
The experience I have gained at Waters has made me grow as a professional.  I have been trained on such complex analytical instruments, data processing, working on collaborations with external organisations, presenting my work inside and outside of Waters, team work across departments and so much more.
Without all of this I would not be able to take the next step into a Level 6 apprenticeship.