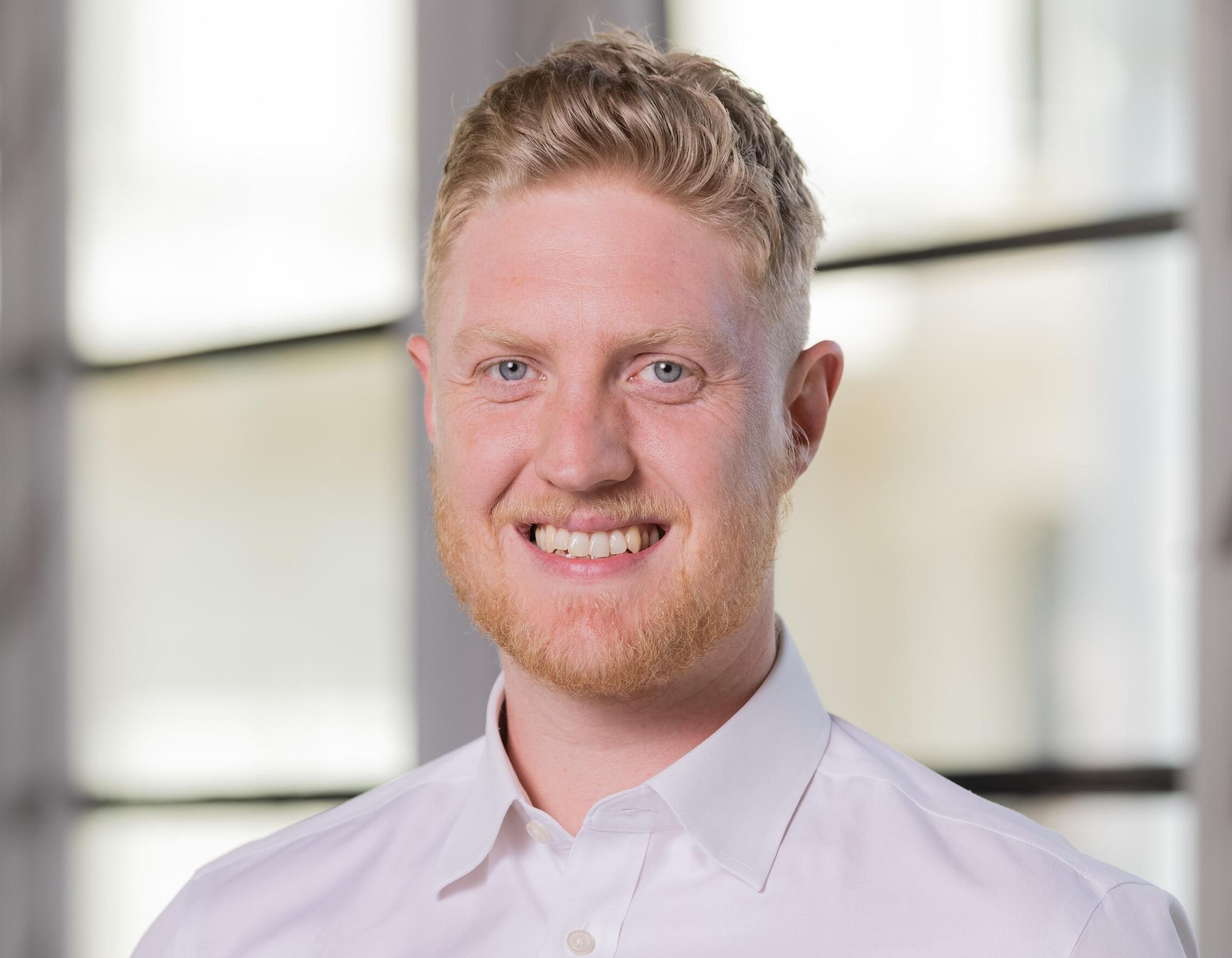 As the Head of Digital Education at Tiro, Rob is entrusted with the pivotal responsibility of formulating a world-leading strategy to revolutionize digital education. His role extends to developing an industry-leading curriculum that effectively supports both our employers and learners.
With a background in Chemistry, Rob brings over twelve years of invaluable experience in the education sector, spanning across university and school environments. Prior to joining Tiro, he served as the Senior Learning Designer at Imperial College London, contributing significantly within the Faculty of Engineering EdTech Lab.
Rob's professional dedication centres around a profound interest in pedagogy and a keen belief in the transformative power of blended learning experiences. Beyond his role, he finds fulfilment in pursuits such as trail running and field archery.