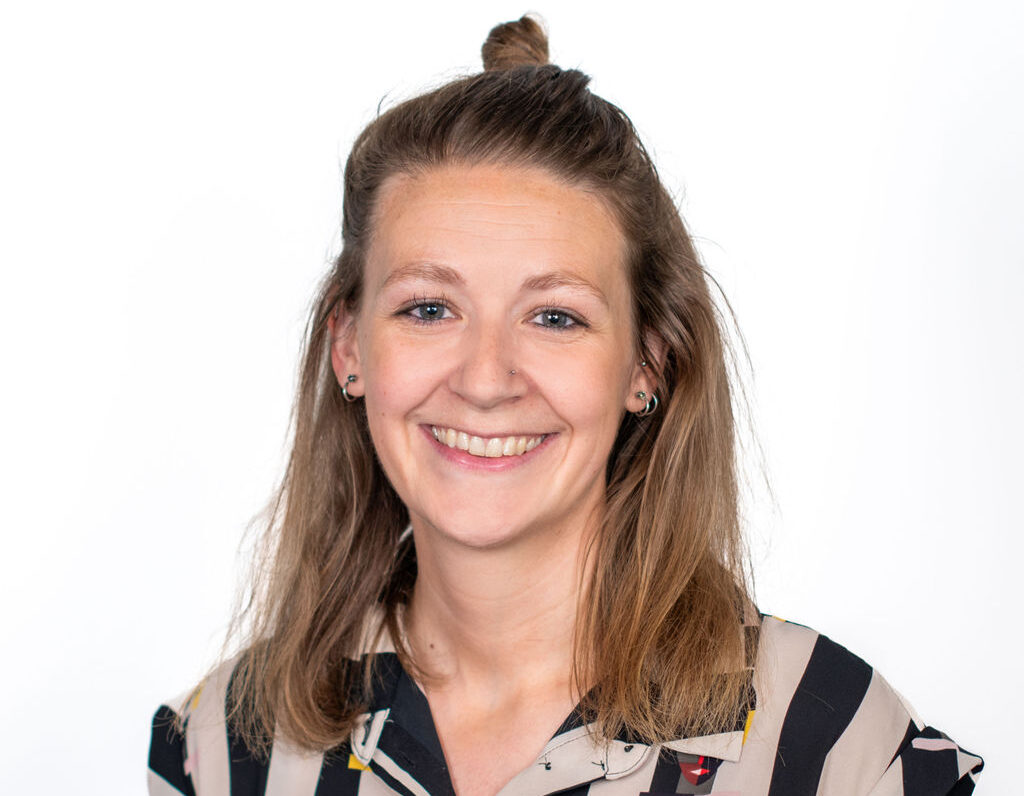 Kate is one of our new science tutors, supporting apprentices on our Laboratory Technician programmes.
Kate has a degree in chemistry from Trinity College Dublin. More recently, she completed a PhD with Liverpool Hope University examining the effects of resistance exercise and protein intake on muscle and  cardiometabolic health in older adults.
She has experience working with people in teaching, coaching and development, ranging from academia to NHS settings. The desire to build on this in a fast-paced, ever-evolving scientific setting has led her to Tiro.
When she's not brushing up on her 'New Scientist' news, Kate can be found renovating her 1930's semi and posting it on Instagram, or running along the Shropshire Union Canal.