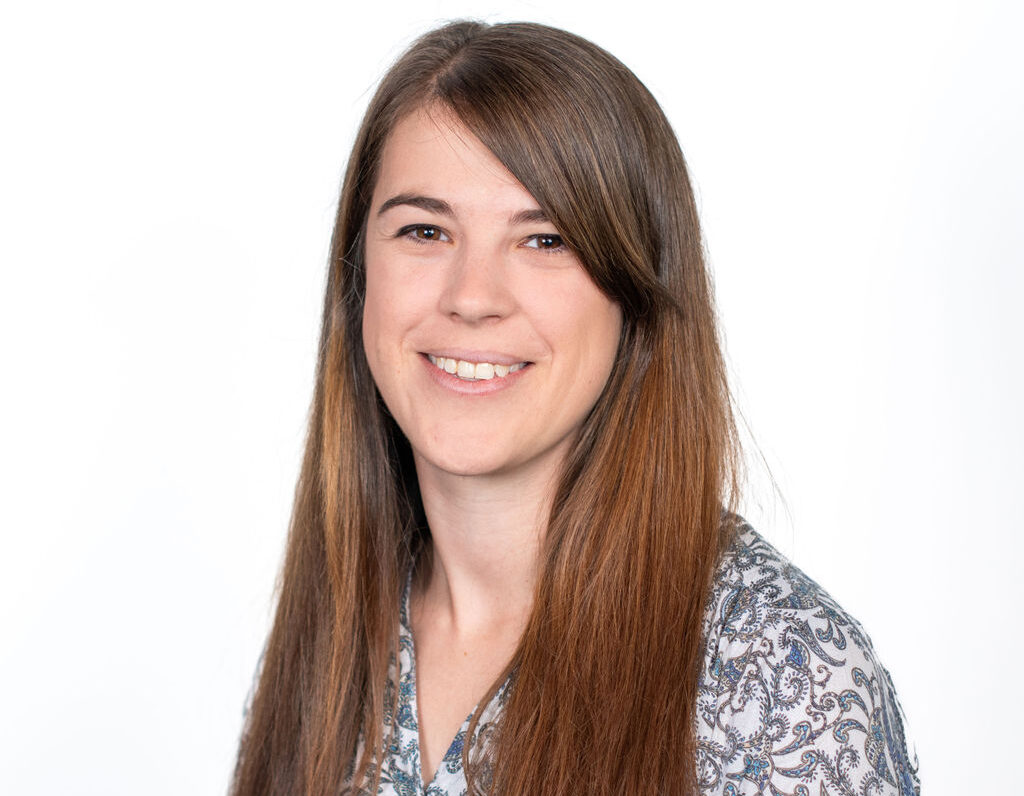 Kate is responsible for leading the learning strategy and learning team at Tiro, ensuring all apprentices have a transformational learning experience that develops them into obsessive professionals and leaders in Science and Technology industries.
Kate has over ten years' experience training and coaching in the education sector, developing outstanding learning provision through curriculum management and senior leadership roles.
She is obsessed with all things pedagogy and believes in the limitless potential of a growth mindset.
Outside of work, Kate loves reading, writing, playing video games and board games, live music and taking her mad Staffie Bowser out for walks.