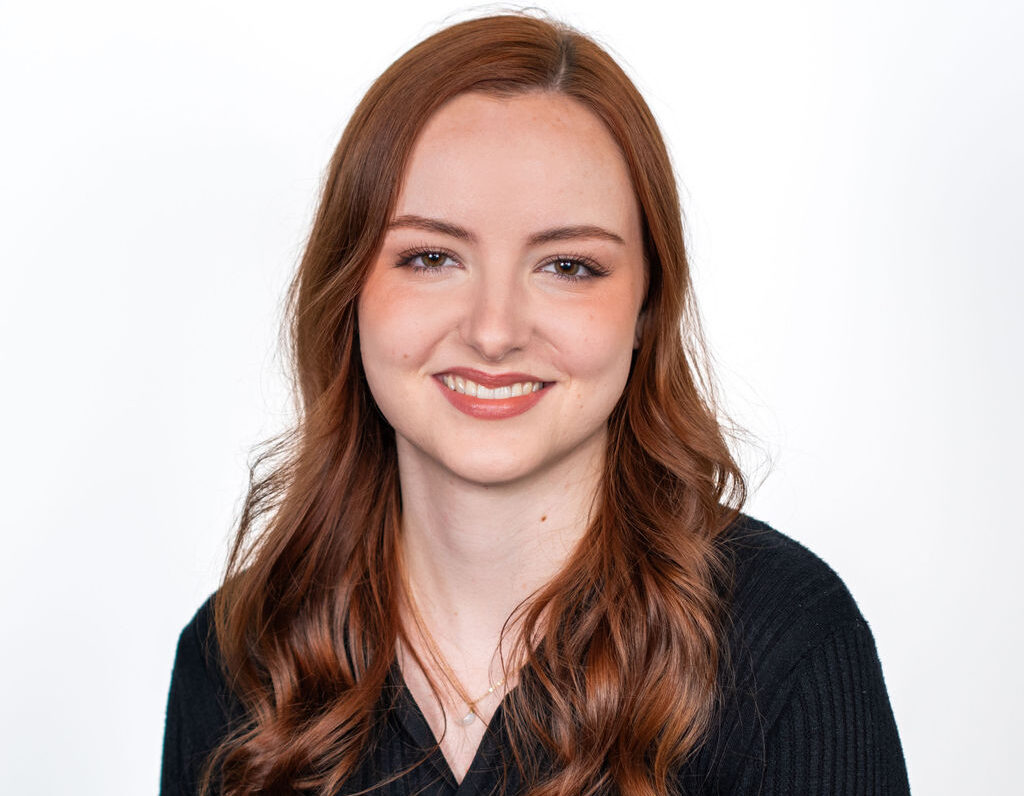 Julia holds the role of Learning Designer at Tiro, where she is driven by her passion for delivering transformational online learning experiences. By working closely with subject matter experts, Julia collaborates to create engaging and effective online learning material.
Through the thoughtful application of design tools, Julia ensures that the learning experiences she helps shape are both captivating and impactful.
By delivering transformational online learning, Julia is helping Tiro achieve the mission of changing lives through science and technology apprenticeships.
Before joining Tiro, Julia studied Education at Western Governor's University in the US. She learned about various learning theories and draws on this knowledge in her learning design.
Outside of work, she enjoys creative pursuits such as dance classes, singing, and playing guitar. She also loves to spend a day at the beach in Brighton.