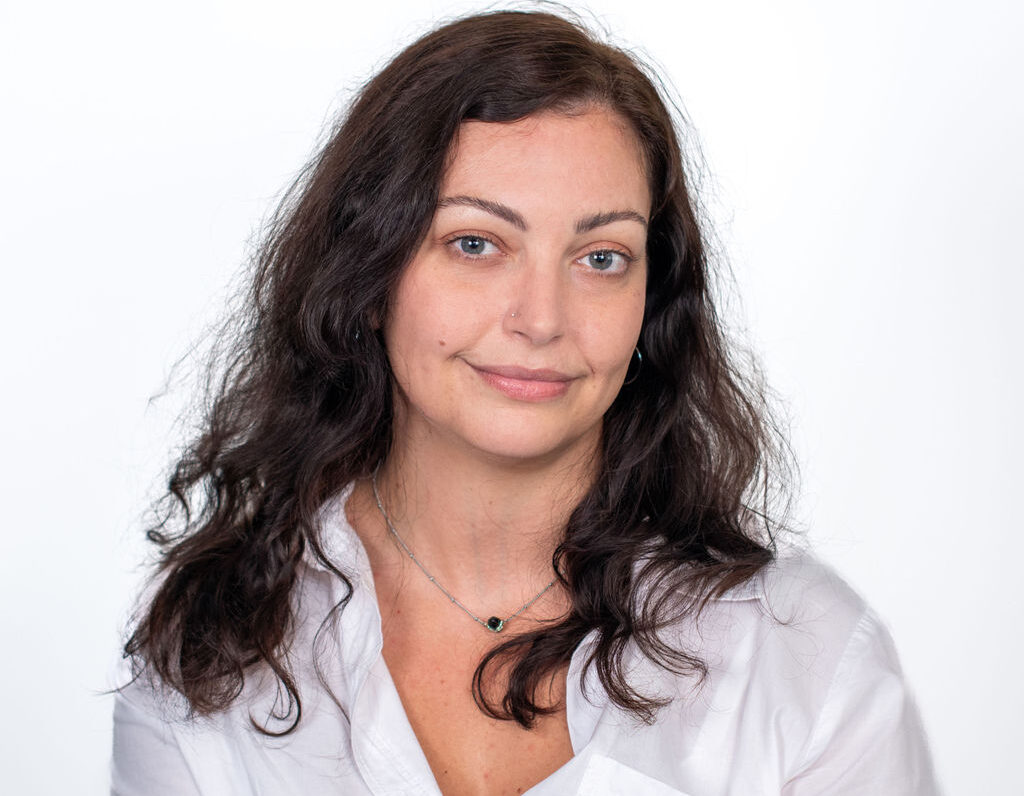 Daisy is dedicated to fitting the right candidates into the right vacancies for our customers. In this crucial role, Daisy manages the recruitment journey from application to enrolment, before our experienced tutors take over.
She previously worked in recruitment for the financial sector and has a degree in Psychology.
Daisy loves to indulge her artistic side with a passion for painting. Otherwise you might find her walking her Bichon Frise, or curled up in front of Netflix on a rainy day.