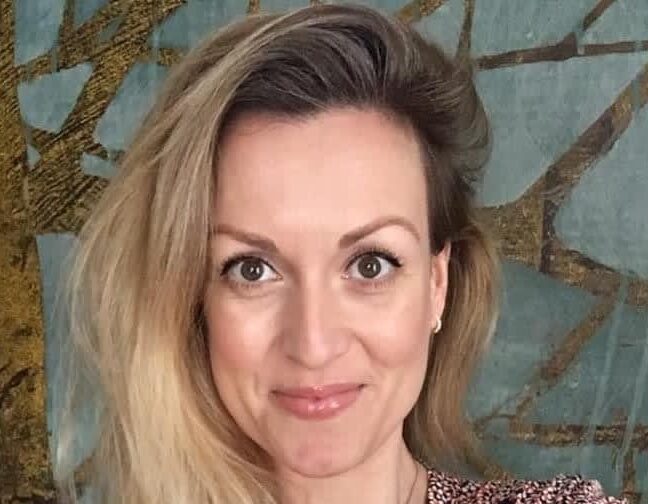 Anna Lou loves to help client partners to fill their capability gaps, upskill people, change behaviour and ultimately help organisations achieve their department and organisational goals.
Her love of people plus learning & development linked with many years in sales and account management mean that she finds working in apprenticeships hugely rewarding! Anna Lou joins Tiro from a Data / HR training provider.
Outside of work, Anna Lou is obsessed with Yoga, having been a teacher of Yoga for several years, and rolls out her yoga mat whenever she can! She also loves meditation, running, audio books and craft beer and is a dedicated mother to her two children.